Sign up to beta today - we're currently sending invitations! ☀️
Autopilot Hosting for WordPress
Google Cloud-powered Premium WordPress hosting.
Built for agencies and freelancers, who want to focus on getting things done.
Manage your websites like never before
Create new beautiful websites, manage clients, or set Autopilot to do all the necessary website management and maintenance.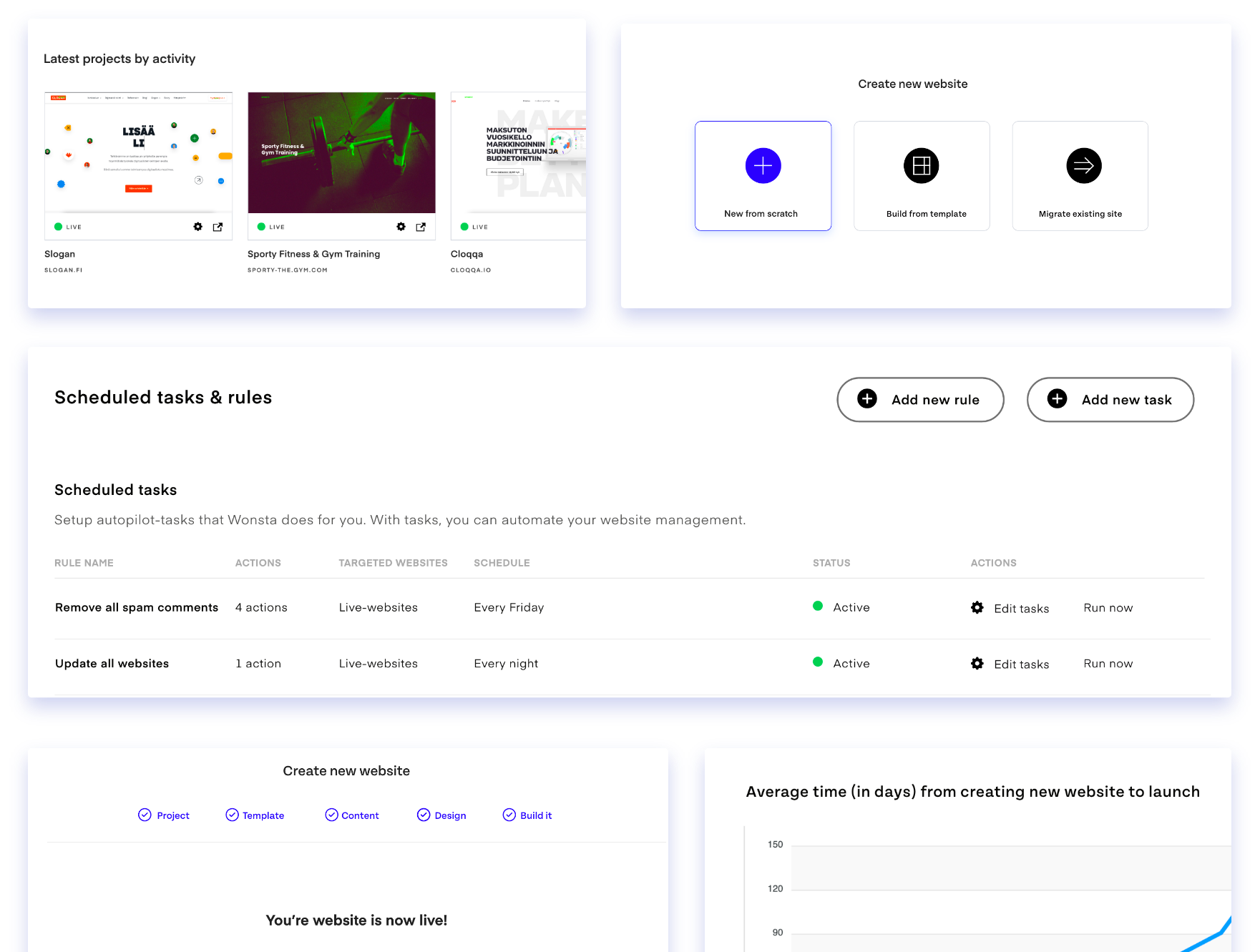 Say goodbye to updates, sending invoices and other unnecessaries
Automate everything with Autopilot
Automated Tasks & Rules
Save your valuable time with autopilot, that follows your tasks and rules, such as:
Safe-update all plugins - for all websites - every Saturday
Delete spam comments - for production websites - every day
Increase client subscription pricing - for production websites - if more than 10 000 daily visitors
Create an invoice to client - for new websites
.. and a lot more!
Automated & Smart billing
Perfect for freelancers and agencies who likes steady income. Use subscriptions to invoice your hosting services using Stripe. Just set up your monthly fees and services, and after that, you can charge your customers the way you have agreed.
Next-gen speeds with cutting-edge tech
Google Cloud -powered modern hosting infrastructure. Nginx, MariaDB, Google Cloud CDN, and fast FastCGI Cache.
Follow your website speed with integrated Google Lighthouse Audit, to know which website performs the best.
Modern development tools
If you're into page builders like Elementor or Kadence Blocks, or you prefer using more developer friendlier development, we got you both covered. Our smart build process reduces time on setup and configurations.
Compare our features
Your current hosting provider

Based on our experiences, most providers have these features

Wonsta

Current features, and yet many more to come

Always Up-to-Date WordPress
Easy to buy and use
WordPress experts helping you
Free SSL-certificates
Daily backups (automated & manual)
24/7 monitored environment
Free website migrations
Modern WordPress-stack (nginx, Redis, Brotli)
Pre-installed your favorite page builders (Elementor, Kadence Blocks, etc.)
Setup your autopilot schedules for updating plugins & themes
Send invoices to your customers from projects & hosting services
Increase service fees automatically when the website has enough visitors
Client management & Billing
Marketplace for blueprints and plugins (sell and share website blueprints or custom plugins for other users)
Integrated Google Pagespeed Insights (see how website performance & technical SEO score improves)
WordPress-optimized next-gen tech stack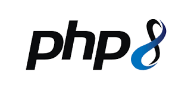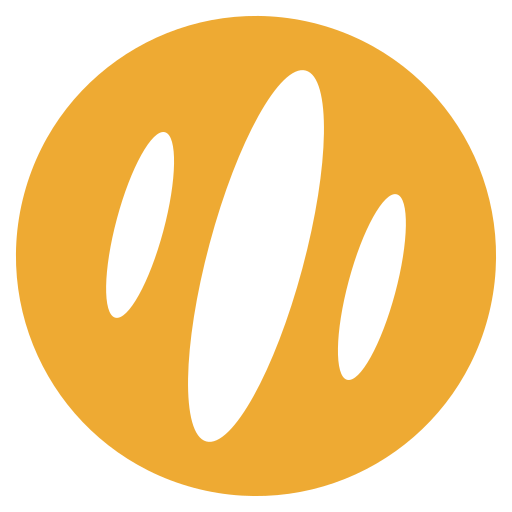 Fixed model for better cost prediction, or pay-as-you-go for more optimized one
Pricing models that make sense
Fixed pricing. Suitable for websites that have less than 50 000 monthly visitors. Enough room and power for a performant WordPress or WooCommerce-website.
From 8.90€
Pay only resources you use - coming soon
Flexible pricing, where you pay only what you use. The easiest way to optimize costs, while being able to handle traffic spikes. See detailed pricing (coming soon)
Get your early access
You will be among the first ones to know when Wonsta will go live. With some pretty good perks.
We got your back!
Have something on your mind? Don't hesitate to contact us.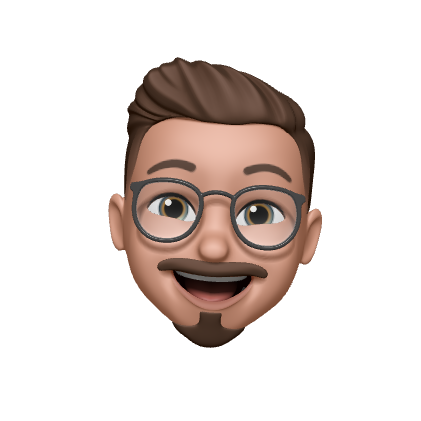 Julius Aho
Founder, WordPress-developer
julius@wonsta.io
045 153 9242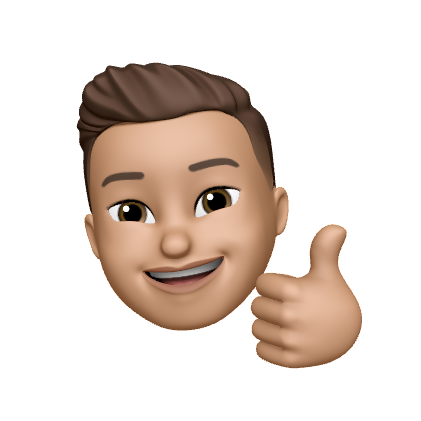 Bikash Sharma
Co-founder, Lead product developer
bikash@wonsta.io