Akismet for WordPress, the plugin you should have
Akismet for WordPress? What's that? Pay attention and listen. Did you know that popular WordPress websites can get as many…
Unai Eguiguren - Published 2 years ago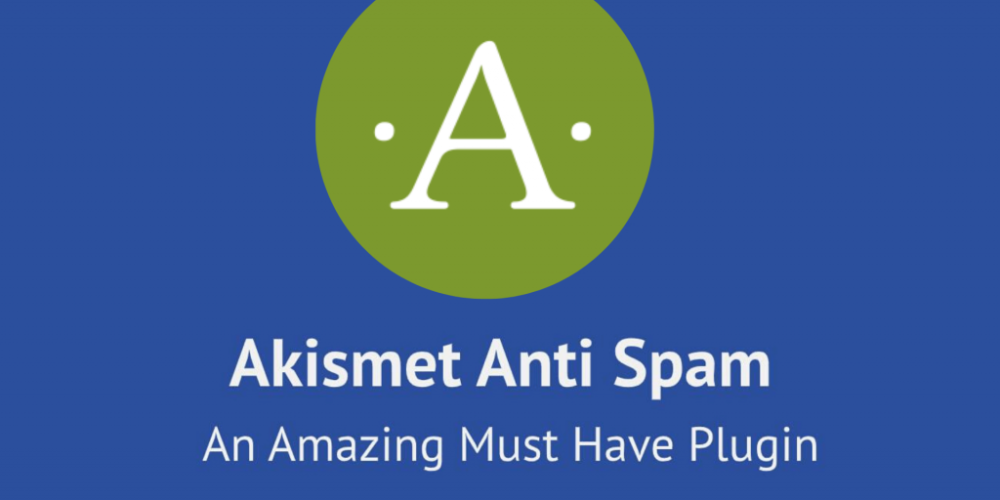 Akismet for WordPress? What's that? Pay attention and listen. Did you know that popular WordPress websites can get as many as 85 spam comments out of every 100 comments? That's a staggering 85% which means that only 15 comments are legitimate and to the point. Considering this, it's easy to see why comment moderation is so important to keep a site's reputation and credibility intact. This is where the Akismet plugin comes in.
The problem is, however, that comment moderation takes a lot of time and effort. And when you've got several sites to manage, this increases exponentially. This means you'll spend hours filtering spam comments manually and these are hours you could rather use on running your business and building sites for clients.
Akismet allows you to automatically check comments for spam and filter any spam comments out before they appear on a site. Let's look at the plugin, how it works, and some of its advantages and disadvantages a bit closer.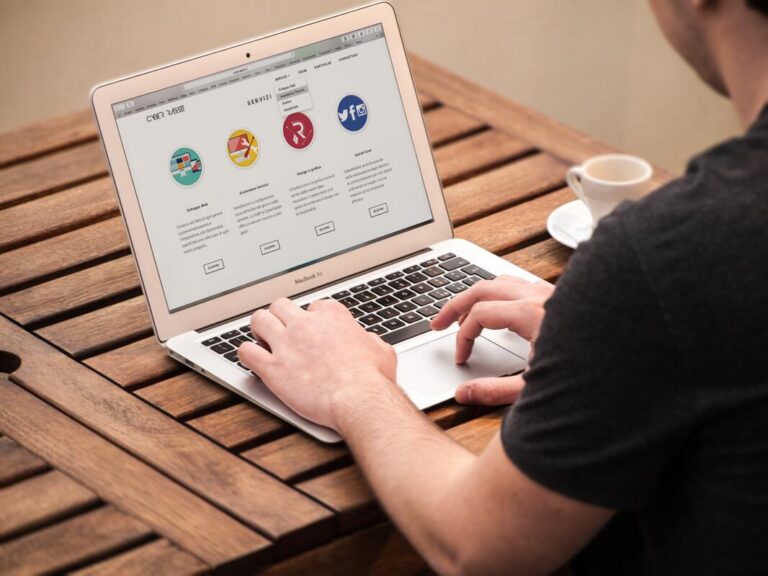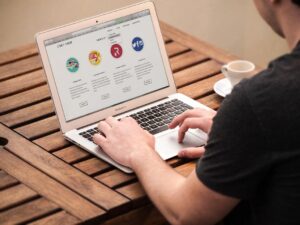 What is Akismet for WordPress?
At its core, Akismet is a tool that helps you filter comment spam and spam from contact form messages. So, you can almost think of it as the tools you use to filter spam from your email inbox, but in this case, it does the same for your WordPress websites. To truly understand what Akismet is, however, we must illustrate how it works.
How does it work?
The Akismet plugin uses algorithms to filter out comment spam. They do this by going to your blog's comments and identifying any possible spam content. For this, they use information about spam they get from all sites using the plugin and then use this information to compile a database. It then uses this database to filter future spam.
Let's look at a simple practical example of how the plugin works. Because many spam comments on WordPress sites are generated by bots, they're often the same or very similar. 
So, let's assume that many sites have reported a specific comment as spam. The algorithm will then 'learn' this comment and make it part of its database which, in turn, results in the comment being filtered.
And it's very effective at this, especially when you consider that, according to Auttomatic, the creator of the tool, they have filtered over 527 billion pieces of spam from WordPress websites. That works out to about 7.5 million pieces of spam every hour.
Key Features of the Akismet Tool
To be so effective at spam filtering, the tool offers several key features which include:
Automatic scanning. The tool automatically scans all your blogs, comments, and contact forms to identify and filter out any content that could be spam.
Status history. Every piece of content that is filtered out by the plug-in has a status history. This history allows you to see which comments were identified or filtered out by the plug-in and which were spammed or unspammed by a moderator.

 

URL display. The tool shows any URLs in any comment. This allows it to reveal hidden or misleading links which other website visitors could click on
Moderation tools. The plugin allows moderators to configure spam based on, for instance, keywords and links. They're also able to see the number of approved comments for each user.
Is Akismet a worthy tool for your WordPress toolbox?
Now that you've seen what Akismet is and some of the features it offers, the question is: Should you use it for your WordPress websites? This simple answer, and considering everything the plugin offers, is yes. But to make the decision a bit easier, let's look at some pros and cons of the tool. 
Pros
Reliability. As mentioned earlier, the Akismet plugin has filtered over 527 billion spam comments to date. This means it has built up a massive database that allows it to consistently and reliably identify and filter spam comments on your sites.
Integrations. The plugin integrates with both Jetpack and Contact Form 7 which allows it to block spam from contact form messages.
Statistics. The plugin provides spam statistics for every site you manage which, for example, shows you both monthly and annual spam statistics. This gives you deeper insights into how often your sites become the victims of spam.
Intuitive and easy to use. The Akismet plugin comes standard with every WordPress installation. This means you're able to set it up quickly and easily.
Cons
One of the only disadvantages of the tool flows from one of its strongest advantages – its robust filtering system. Because it uses the information it gathers from all sites using the plug-in, it could lead to legitimate comments being filtered as spam because another site owner flagged it as spam.

 

Although it's free for personal use, once you use the plugin for professional or commercial sites, you'll need to pay a monthly or annual subscription.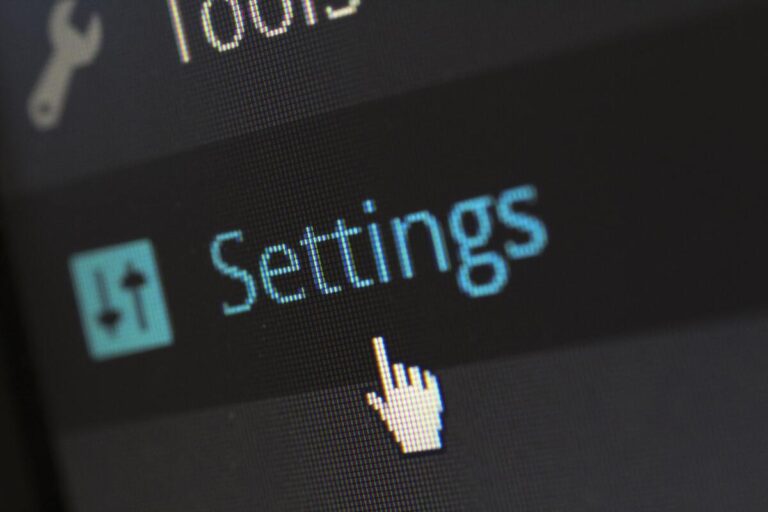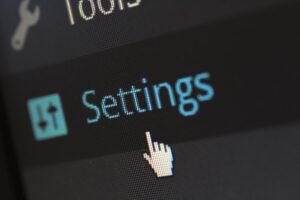 Getting Started with the Akismet plugin
As mentioned earlier, the plugin comes installed as standard with new WordPress sites. If it isn't, you should search for it in the plugin directly and then install it. Once it's installed, you can activate the plugin by using your Akismet API key.
To do this, you'll need to sign up for the Akismet plan that best suits your specific requirements. You'll then be provided with the API key that you'll use to activate the plug-in.
Make the The Plugin Of Akismet For WordPress more effective by using Wonsta
For the Akismet plugin to be most effective, it's vital that you update it regularly, Now, this sounds reasonably simple. You just log in to your WordPress dashboard, got to the Plugins page, and then update from there. It takes you no more than 5 minutes. But what happens when you need to update the plugin on 20 sites? Maybe even on 50? Then suddenly it takes hours out of your day which, ultimately, impacts your bottom line. 
To make this process easier, Wonsta has a bulk update feature as part of its managed WordPress hosting packages. It allows you to update the plugins on up to 1000 sites at once. To find out more about how it works and how Wonsta can help you, register for a free trial today and we'll give you 25€ in credits to build your first site.