Crucial tips to protect WordPress websites from hackers
So, you manage WordPress websites for your clients? Maybe you even manage a few of your own websites? Then you probably…
Unai Eguiguren - Published 2 years ago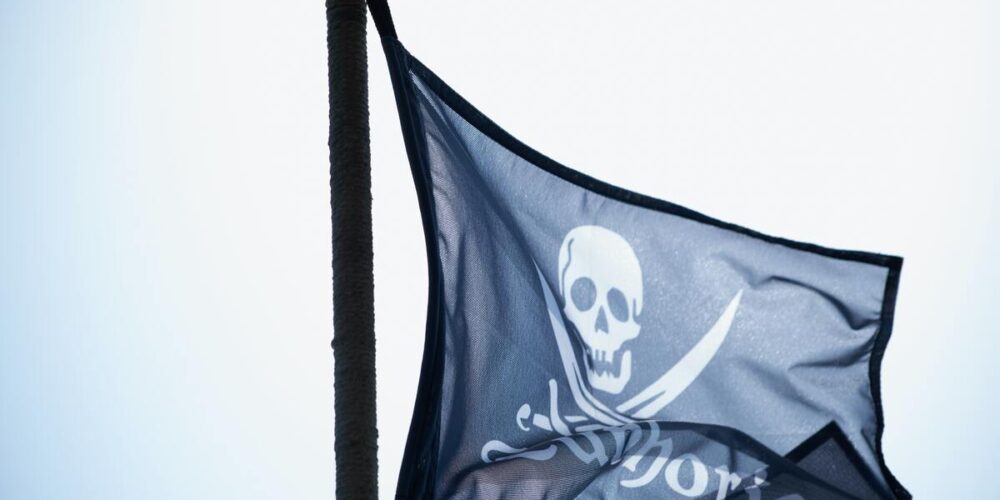 So, you manage WordPress websites for your clients? Maybe you even manage a few of your own websites? Then you probably know how important it is to protect WordPress websites from hackers and other cybercriminals. The recent attacks in December 2021 against 1.6 million WordPress sites emphasized this fact again. 
The problem is that it's often challenging to know what steps to take to do this. This is simply because, as security gets better and protection measures improve, the attacks get more advanced. 
Fortunately, we're here to help. In this post, we'll look at some efficient tips you can use to protect WordPress websites from hackers, data breaches, and other risks.  
How to protect WordPress websites from hackers
Look for a secure hosting provider
The first step when you want to protect WordPress websites from attacks is using a secure hosting provider. This means you'll have to consider what security measures they implement to protect the sites they host and how they respond to any risks.
Ideally, you should also consider getting dedicated hosting for every site you manage. This is simply because, although shared hosting is cheaper, it does pose some risks as hackers can use other sites to gain access to yours.
Keep WordPress updated
By now you know that WordPress is open source software that is updated regularly. Every update brings with it improved security and features. Although WordPress installs minor updates automatically, you'll have to perform major updates manually. It's therefore vital that you do these updates when they become available. 
In addition, to properly protect WordPress websites from attacks, you should also keep your themes and plugins updated. In contrast, if you use outdated themes and plugins, it will introduce security risks and vulnerabilities to your sites.  
Use a security plugin
One of the best ways to prevent attacks, data breaches, and data loss is using a security plugin. Here, you'll have several options you can choose from, including paid, premium plugins, and free options.
No matter which you choose, these plugins typically include a firewall that allows you to block any suspicious traffic to your site. In some cases, they also offer malware scanning, website monitoring, and auditing features that allow you to stay on top of your websites' security. 
Scan your website regularly
It's crucial that you scan the sites you manage regularly. Apart from the security plugins mentioned earlier, there are also several other plugins that allow you to do this. No matter what plugin you use, it will help you find any suspicious activity.
Many of these plugins will also show you what to do if something untoward is found. This ensures that your sites are safe at all times.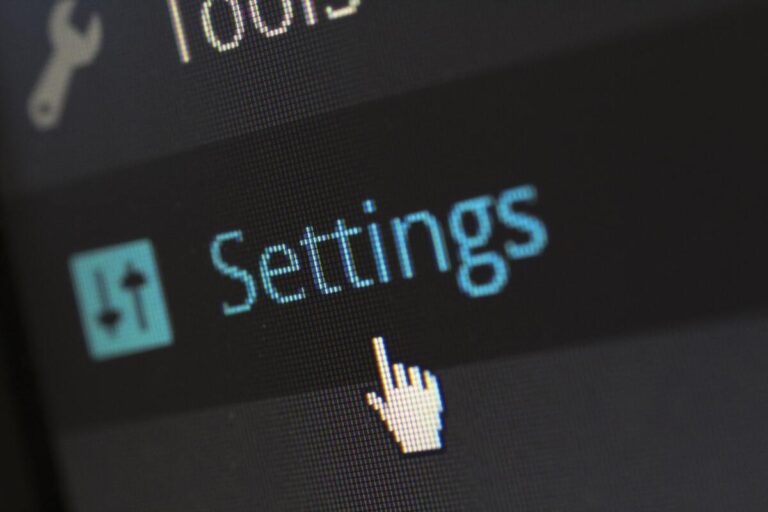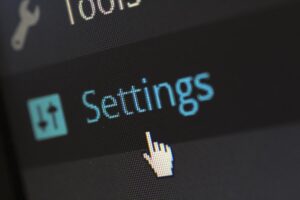 Use secure login details
One of the easiest ways hackers can get access to your site is by using brute force attacks. With these attacks, hackers will use automated scripts that attempt to log in to your sites using various username and password combinations. 
You should thus make sure that you don't use common usernames and passwords. For example, many installations of WordPress use "admin" as the default username. So, if this is the case, you should change it. Likewise, you should also use uncommon passwords and change them regularly. 
When it comes to your login details, there are also other things you should consider to reduce your risks. For one, you should use a plugin that limits the number of login attempts. Another effective strategy to protect WordPress websites from hackers is by implementing two-factor authentication. These strategies will go a long way in preventing brute force attacks. 
Use SSL
An additional measure you could take to protect your login details is to use SSL. When you do, all communications between your website's server and any user's browser will be encrypted. This prevents hackers from getting your or any of your users' login details and is a very effective strategy to protect WordPress websites from hackers.
To use SSL, you'll need to get an SSL certificate. You can get this certificate from your hosting provider or a third-party vendor. In many cases, though, these certificates are included with your hosting package. 
Install a backup solution
Unfortunately, despite taking all the measures to protect sites, it happens that sites are compromised and data loss occurs. For this reason, one of the most important strategies to protect WordPress websites from hacking is by using an effective backup solution to make regular backups.
Although backups won't protect your sites against attacks, they make it possible for you to quickly restore sites if something happens to go wrong. Typically, you could use a plugin to do this but, in some cases, backups are included in your hosting package.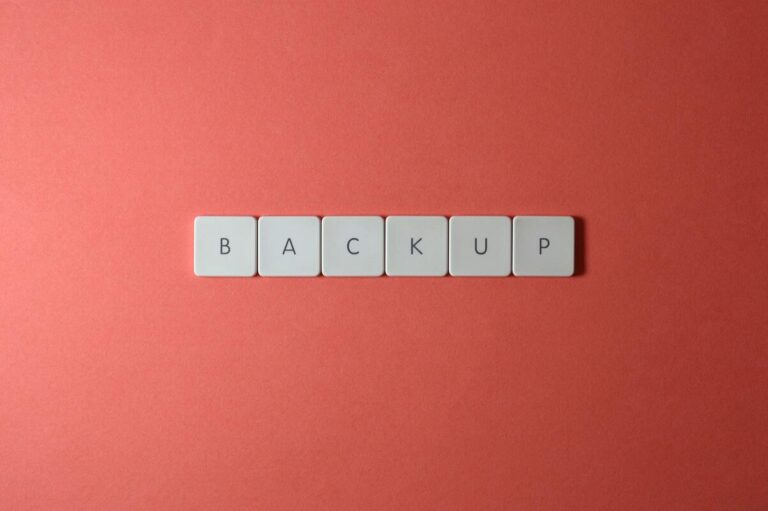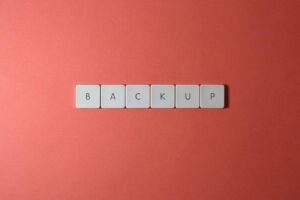 The bottom line
Managing WordPress websites for clients is a rewarding experience. Just think of it, by properly managing their websites, you provide them with a valuable tool that helps them from their businesses. However, you have to ensure that you protect these sites against hackers and other cyberattacks. Hopefully, this post helped illustrate some tips you can use to do this.
To make the process even easier, why not give Wonsta a try? We provide all the tools you need to keep your websites safe and backed up. As a bonus, we'll give you €25 in free credits to build your first site if you sign up now.