Hello World
We revolutionize the way freelancers are working, and do our best on helping freelancers and agencies make their business easier…
Julius Aho - Published 2 years ago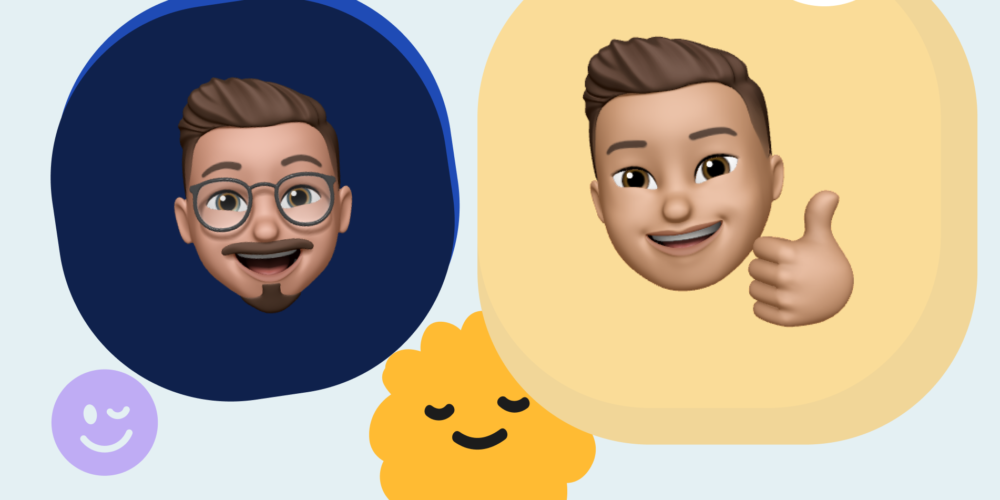 Hi,
After months of hard work, we're finally live.
We started to work together with my colleague Bikash around 12 months ago. We both shared similar experiences as WordPress developers, that trying to make a scalable WordPress development service business isn't straightforward. It requires a huge amount of various time-consuming tasks, that you as a developer and as a professional are required to solve.
You need to make sure, that websites are secure.
You need to make sure, that websites are fast.
You need to make sure, that invoices are sent properly.
You need to make sure, that websites are well built.
And so on.
That's why we started to plan and figure out an alternative solution for the WordPress hosting industry. We decided, that now is the time, that we revolutionize the way hosting providers are working, and let's focus and do our absolute best on how to help freelancers and agencies make their business easier to run and scale. Let's focus on our customers, and not only on the technical aspect.
Wonsta is finally now live, after 12 months of hard work. We now have a premium-level WordPress hosting platform, that allows you as a user to have one simple and beautiful dashboard, where you can see both your websites and your clients, and send invoices to your clients.
We're doing our absolute best, to make sure that we're a customer-driven company. That's why we're also building a Slack community, to retrieve as much feedback as possible. We aren't building this service for us, but for you. We are hoping that you will tell us any feedback that comes to your mind.
We're only getting started, and next, we're going to focus on making website management as easy and as automated as it can be, without compromising the quality of the websites. That way our users will have more time to make better websites, and that's how we're making developers happy.
Our vision is to have an easy-to-use solution, where freelancers and agencies can easily sign up, automate website and client management, and focus on things that they love: making new awesome websites. We will then provide them with more tools, and the latest technology on how to make their website easier to run and operate.
Best regards,
Julius, Founder of Wonsta