How to Save Time and Earn Money with WordPress Bulk Editing
How To Update All Your Websites From One Place With WordPress Bulk Editing. So, do you know what WordPress bulk…
Unai Eguiguren - Published 2 years ago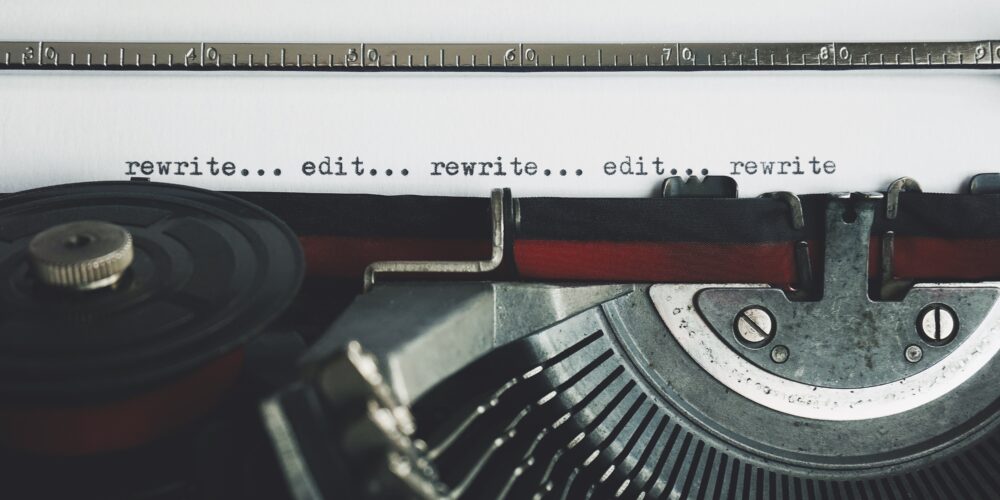 How To Update All Your Websites From One Place With WordPress Bulk Editing.
So, do you know what WordPress bulk editing is? No? Pay attention now! Creating WordPress websites is exciting, isn't it? It lets you live out your passion for website development while, at the same time, giving your clients an important marketing tool that can help them grow their business. 
It's not all good news, though, as maintaining these websites can become a chore that takes a lot of time and effort. And this is time you could rather spend building websites and serving your customers better.
But what is the solution? How can you manage multiple websites at the same time? The simple answer is bulk editing or management. In this post, we'll look at what it is, why you need it, and some things you should consider when you want to find the right tool for the job. 
1-What Is Bulk Editing and Management?
As the name suggests, bulk editing or management is when you're able to edit and manage multiple websites at once. This could include anything from updating plugins or themes, making configuration changes, or monitoring websites. 
To illustrate the concept better, let's look at a simple example. Let's say you've built and need to manage a single WordPress site. As you know, it often happens that when you open your WordPress page, there'll be updates you need to do. This can either be a theme update, plugin updates, or even an update to WordPress itself. 
What happens next? Well, you'll need to do the specific updates. This could, in some cases, take some time. Once you've done the updates, it might also be worth your while to check for any conflicts and that everything's still working as it should. 
Now, if you need to manage several sites, you'll need to do this for every site. This is not only because a WordPress update applies to every site, but also because you'll likely use the same theme and plugins for all your clients' sites. A bulk management tool simplifies this process and saves you a lot of time.  
2-How Bulk Editing and Management Works
With WordPress bulk editing and management, you'll use a tool like Wonsta's website management software to:
Update WordPress, themes, and plugins on several sites. Find some here: https://wordpress.org/plugins/
Monitor the themes and plugins on these sites to ensure that they're working as they should and that the site stays online.

 

Perform regular updates of your clients' sites which, in turn, protects your clients and allows you to, in the case of a crash, get their sites back online as quickly as possible.

 
Ultimately, all these features help you save time and run your freelance business more efficiently. 
3-Why You Need Bulk Management for Your WordPress Websites?
Now that you've seen what WordPress bulk editing is, the question is: Why do you need it? Well, let's look at an example again. Let's say it takes about 15 minutes to do all the updates and checks mentioned earlier. Let's also say that you do these updates twice a month. This would equate to 30 minutes per month you'll spend on website maintenance. 
But remember, that's only one site. So, let's say you have 30 clients that you've built websites for and for whom you manage these websites. In this case, it would equate to 15 hours a month. That's 15 hours you could rather spend on marketing your business and building websites. Ultimately then, using a bulk management tool can save you a lot of money.
It goes further than this, though. Let's assume your hourly rate for building websites is $60. This means if you could rather spend that time on building websites for clients, you could end up earning about $900 more per month. That's more than $10,000 per year.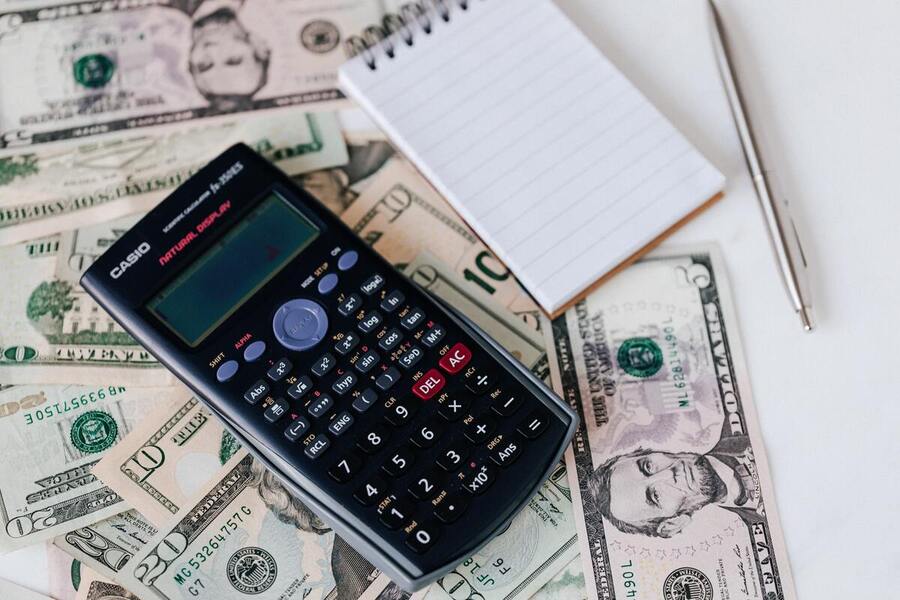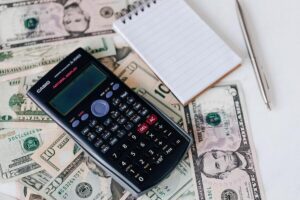 4-Things You Should Consider When Looking for the Right Tool
Considering the above, you're probably convinced that you need website management software. However, when choosing the right tool, there are some things you need to consider. Here, the software must:
Have a single dashboard. It's vital that the software gives you the ability to manage multiple websites from a single place. For example, Wonsta's website management software lets you manage all your websites from your Wonsta dashboard.

 

Here the link for some tips on how to do your management less boring: https://wonsta.io/websites/priceless-tips-to-make-wordpress-website-management-less-boring/
Have excellent security. Nowadays, it's a given that any software tool should have excellent security features. Wonsta's hosting is built on Google Cloud infrastructure, so you'll have peace of mind that your website management software is safe and will protect both your and your clients' data.
Allow you to manage multiple sites. As the core functionality of the software, it should allow you to manage multiple websites. It should also be able to manage enough websites to cater to your business's future growth. Wonsta's website management tool allows you to manage up to 1000 websites.
Be able to update plugins and themes. Another core feature of the software should be the ability to update plugins directly from your dashboard. Here, Wonsta's website management software lets you install or update plugins on as many as 400 websites.

 

Be able to automate and schedule administrative tasks. When managing a WordPress site, administrative tasks like deleting comments can take a lot of time and effort. The software should thus be able to do this for you automatically. With Wonsta's software, you'll be able to create rules that can put your website management on autopilot.

 
Apart from these features, Wonsta's website management software also has features that make client management easier. For example, you can manage your clients and send invoices to your clients through its integration with Stripe.
5-Ready To Manage Your Websites More Efficiently?
By now, you're convinced that you need a website monitoring tool. So, why not give Wonsta a try. It's as easy as signing up for free and we'll give you €25 in free credits to build your first site. Even better, we give you the ability to migrate your existing sites to Wonsta to see the potential of the platform and experience its benefits.