Reuse templates for WordPress. Save your precious time and money
By this time you know that building WP websites for clients take a lot of time and effort. Fortunately, there…
Unai Eguiguren - Published 2 years ago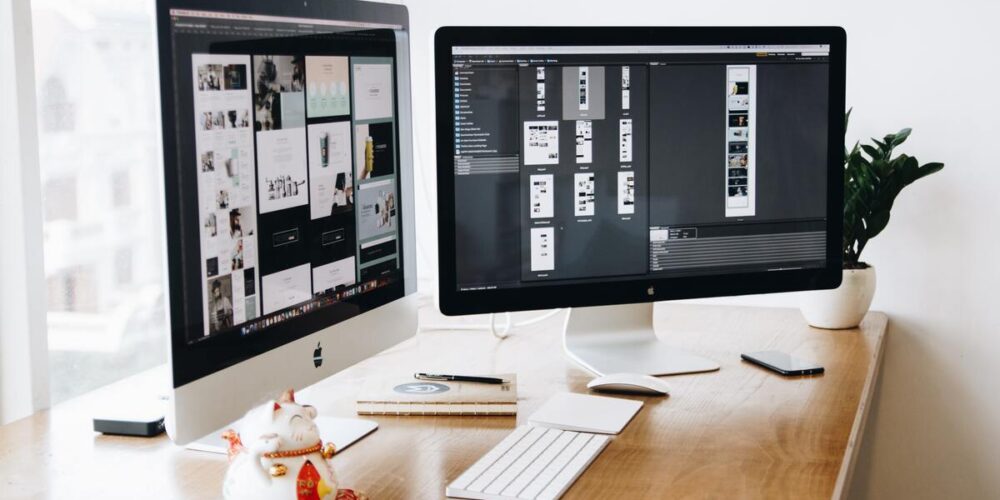 By this time you know that building WP websites for clients take a lot of time and effort. Fortunately, there are some ways in which you can speed up the process. One of these ways is reuse templates for WordPress. This is especially helpful if you're building websites for many customers in a specific niche. 
When you use templates, you'll be more efficient and productive which, ultimately, translates into more revenue. But how do you reuse templates for WordPress and why should you consider it? This post will look at these questions in more detail. 
How to reuse templates for WordPress websites
When it comes to reusing templates and content for WordPress websites, you basically have three options. Your first option to reuse templates for WordPress websites is to reuse entire themes for every site you create for customers. 
The second option is to use reusable blocks. These blocks are editor blocks that you or another developer create and save for later use. These blocks can include anything from forms to buttons, email opt-ins, and more. The final option is to create your own custom theme that you can use for all your customers' sites.
Let's look at the process of reusing these templates or blocks in more detail.
Reuse themes
The first step is to make sure that you can reuse the theme. With free themes, this won't be a problem but premium themes often restrict the number of sites you can use the theme on.
Once you've made sure that you can use the theme for another site, you can apply the theme to the site you're building.
The next step is to install a page builder so that you can make changes and customizations to the theme based on the customer's requirements. Ideally, you'll want to use the same page builder for every site you create.
Finally, you could also make changes to the theme's stylesheet file. This ensures that any changes you make stay intact if the theme is updated.

 
Reuse blocks
If you haven't created the block yet, you'll need to create it first. You can do this using WordPress's native block editor or any other page builder that offers this functionality.
Once you've created the block, you can export it and save it locally.
With the block saved, you'll be able to import it to any site you build and then reuse it.

 
With the final option, you'll create a custom template that you'll use for every site and then make small adjustments every time you use it to cater to a specific client's requirements. 
Why reuse templates for WordPress websites?
Now that we've seen how you can reuse templates for WordPress websites, the immediate question is why you would want to? In other words, what benefits will you enjoy if you reuse templates for WordPress websites? Actually, there are quite a few, including that:
You'll save time. You'll be able to create entire websites, specific pages, or components and reuse them on other sites. This saves you a lot of time and effort. It goes further than this, though. Because you use the same theme, you don't need to learn the intricacies of each theme every time you build a site. Ultimately, you'll be able to build websites for customers quicker which translates into the ability to make more money.

 
You'll solve problems much quicker. Because you're working with the same theme or template every time, you'll learn what could go wrong and how you can fix it. As a result, when an issue occurs, you'll be able to sort it out quicker and easier. This, in turn, ensures that your customers' sites are always online and that they run as they're supposed to.
 

It will be more cost-efficient. When you use the same theme, you won't have to spend money on new themes every time a customer wants a site built. In addition, and as mentioned earlier, you'll be able to make more money because you'll be much more efficient. Because of this, it will be more cost-efficient for your business if you reuse templates for WordPress websites.

 
You'll improve customer satisfaction. Just think about it. If you're able to work faster, you'll deliver completed websites quicker. As mentioned, you'll also be able to solve problems quickly. Combined, this means that you'll deliver a better product to your customers which, in turn, improves customer satisfaction. And improved customer satisfaction allows you to attract more customers, serve them better, and generate more revenue.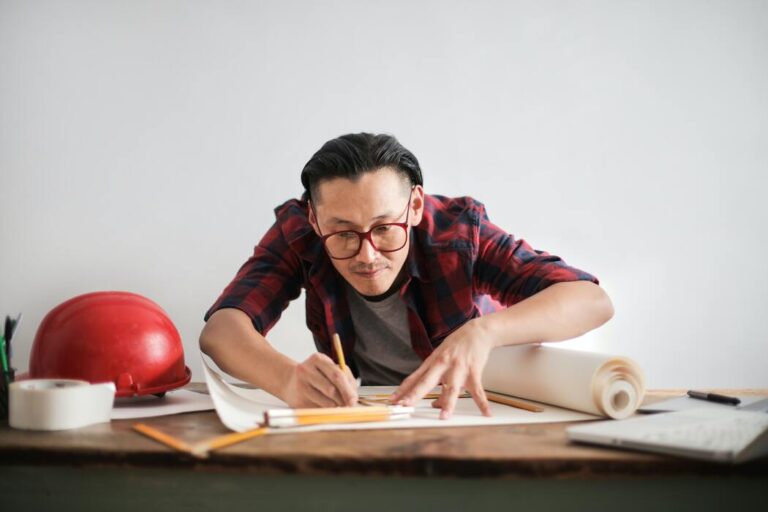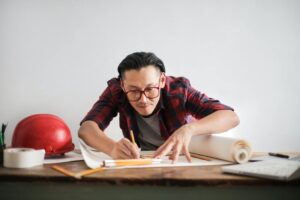 Things to consider
When you reuse templates for WordPress websites, there are some things you should remember. Even though you use only one template or theme, you should still ensure that you manage it properly. This means you should update WordPress, your themes, and plugins regularly for all the sites you manage. You should also make sure that you make regular backups of all these sites to ensure that your customers don't lose any data when the unforeseen happens. 
Fortunately, Wonsta makes this site management a lot easier. Its managed WordPress hosting solution provides you with all the features you need to grow your business effortlessly. Some of these features include:
Google Cloud managed WordPress hosting that allows websites to scale according to demand.

 

Website monitoring that allows you to identify and solve any issues quicker.
Three free backups per month to ensure that customers don't lose any data should something go wrong.

 

Bulk updating

that allows you to update up to 1000 websites at once.

 

Autopilot-mode which gives you the ability to automate certain administrative tasks.

 

Client management and invoicing that help you manage your customers and send monthly invoices for your services.

 
In addition to these features, Wonsta also offers free migrations, so you can migrate your websites to Wonsta to try it out for yourself. And if you join today for free, you'll also get €25 in free credits to build your first site. To learn more about Wonsta and how we can help you, check out our pricing page to see all the features we offer.