Review of the New Smart Slider Plugin for WordPress
Sliders allow you to easily showcase images in a row or column. They're also called carousels or slideshows. One of…
Unai Eguiguren - Published 2 years ago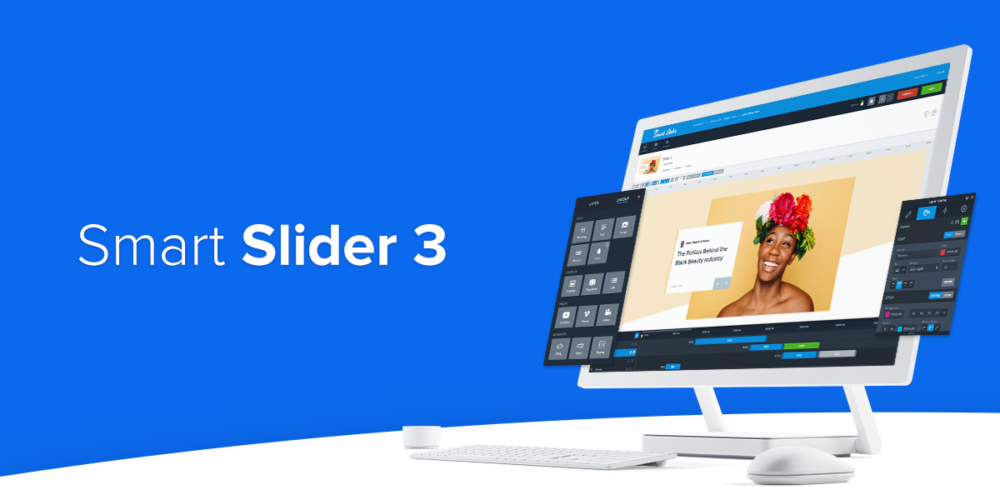 Sliders allow you to easily showcase images in a row or column. They're also called carousels or slideshows. One of the best tools for this functionality is the WordPress plugin Smart Slider.
A slider is what WordPress and website designers call the tools that move images, one after another, in front of someone's eyes on a web page.
Our staff reviews Smart Slider in today's blog.
Compared to Other Slider Tools
What sets the WordPress plugin Smart Slider apart from other tools is that it offers in-depth tools that aren't just standard options. As such, it requires a little more design knowledge than less complicated slider creators.
Support for touchscreen devices is much better than similar plugins. You can work on projects on a tablet or smartphone when you're away from your desk. 
You can work in multiple layers at the same time to create the desired effect, such as fading from behind rather than a standard slide to the right or left.
The tool also lets you import sliders you've already created, which saves time and allows you to improve upon them.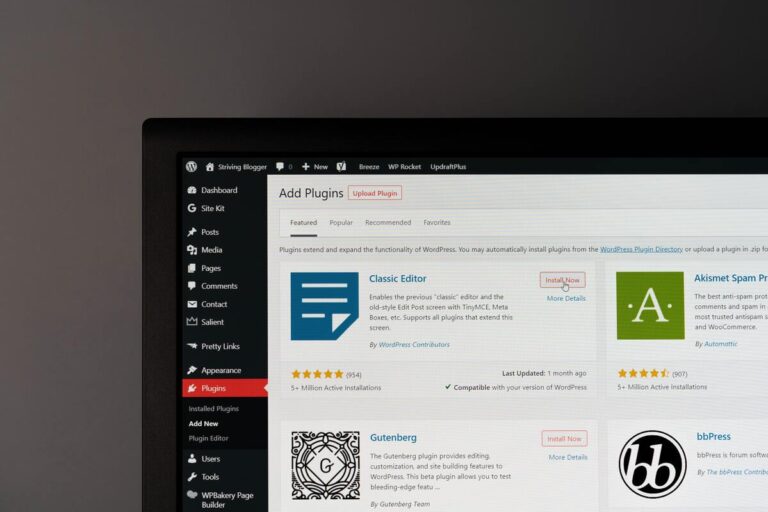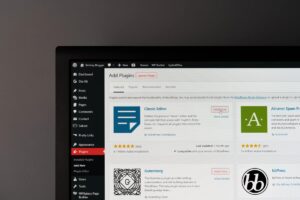 Features of Smart Slider Plugin for WordPress
The WordPress plugin Smart Slider offers an intuitive interface that lets you design multiple layers of a slider using drag-and-drop functionality. Simply drop a video, image, or text block into the interface. 
It lets you preview how the slider will look with the touch of a button. Smart Slider also complements other design software, like Elementor, which comes in handy if you want to improve on Elementor's functionality on a website that's already been created.
Embed anything you want in a responsive slider: images, videos, GIFs, and text. You can configure the details to change what appears with each slide or layer thanks to unique navigation, fonts, and styles found in the WordPress plugin Smart Slider.
Customize up to 26 layers in a slider that can get as deep as you want.
More than 180 beautiful templates make it easier to design a website so you don't have to build a slider from scratch. They work well with several WordPress themes.
The lightbox function creates pop-ups when your customers interact with your website. For example, a video can open when someone clicks on a link. It's a responsive tool that increases engagement when using the Smart Slider WordPress plugin properly.
The plugin is SEO-friendly, meaning there isn't a lot of code in it to bog down the page speed, even if there is a background video playing with text overlayment.
Quickly undo and redo any mistakes. If you didn't realize you made an error or you like a previous design, you can go through the editing history to revert to a previously saved copy.
Set up hotkeys if you would rather use keyboard commands instead of a mouse or touchscreen. Hotkeys can save you a lot of time when navigating through Smart Slider's many wonderful features.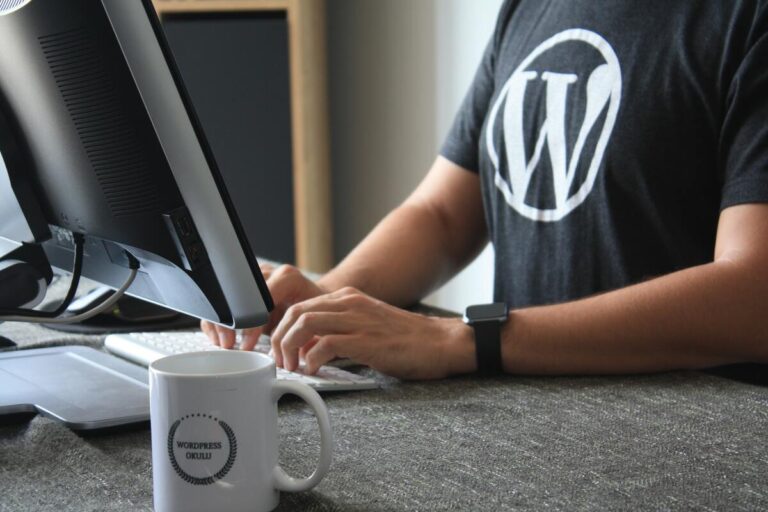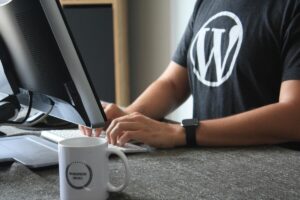 How to Use Smart Slider WordPress Plugin
Once you decide if you want the free or pro version of Smart Slider's WordPress plugin, start using it with a few simple steps.
Install the plugin from the website.

 

Activate it like you normally do.
Go to the Smart Slider dashboard to start creating one, either from the New Slider or Template Library selections. A template helps you save time. You can also find samples that show you how it works.
Choose a slider preset with the New Slider option.
Name the slider so you can refer to it later and save it.

 

Specify the width and height of the slider.
Select the Create button to get working on it more!
Upload images or videos to your slider, either by selecting files from various sources or using the handy drag-and-drop functionality.
Position the images in the slider per your preferences.
Customize with the available options, such as background colors and gradients, nested rows, alignment of the layouts, and altering the sizes of the images.
Preview the slider to see what it looks like on your page.
Add the slider template to other pages or create a new slider for each page.
Select the Publish button to see it live on your website!
Remember, the Smart Slider WordPress plugin is packed with features but it's a bit more involved than other slider plugins out there. 
Costs & Pricing
Smart Slider's WordPress plugin has a free version. Otherwise, it costs $49 for one site and $249 for 10 sites.
For the premium version, you receive:
The Pro version
Lifetime update & support
4 slider types and 26 layers
120+ slider templates
Animations and effects
Personal support
Premium priority support
The Pro version of the Smart Slider WordPress plugin gives you several great features, like the ones we talked about above.
Complement Your Smart Slider WordPress Plugin With Wonsta
Wonsta can help you autoscale WordPress to keep your website up, even when it's seeing more traffic. Smart Slider's WordPress plugin won't bog the site speed down, and Wonsta will work with the slider's functionality to make sure everything loads quickly, easily, and effortlessly.
Even better, we use Google Cloud tools to make sure your WordPress website speaks Google's language, maintains its lightning-fast speed, and shows up anywhere in the world your customers look at your site with the responsive slides on it.
Sign up for free in Wonsta to see what we're talking about. You'll get credits in the amount of 25 euros to create your first website.
We also offer free migration of websites so you can migrate websites over to Wonsta. The more you migrate, the less money you spend per website.