6 Best WordPress Plugins: Shopping Cart & E-Commerce 2022
Buying things through the internet has taken off in the past two years thanks to lockdowns, the pandemic, and more…
Unai Eguiguren - Published 2 years ago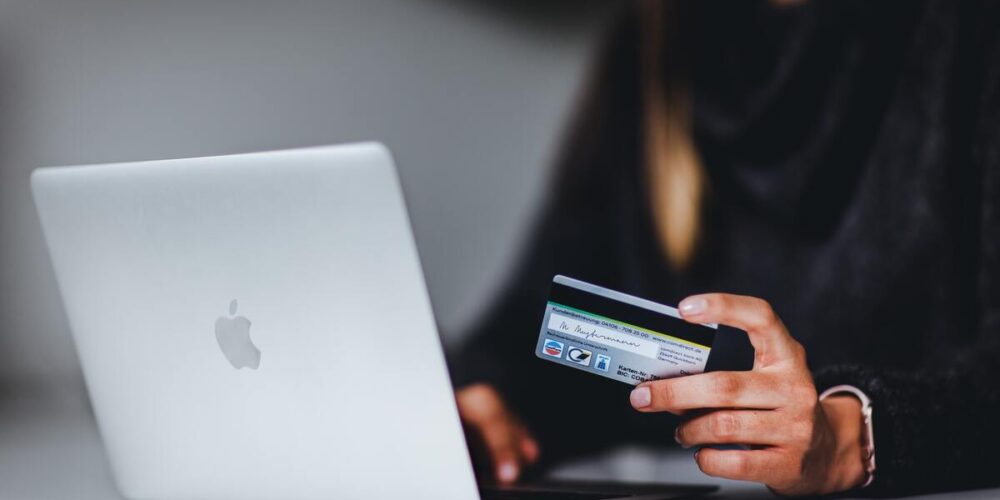 Buying things through the internet has taken off in the past two years thanks to lockdowns, the pandemic, and more robust tools to allow consumers to purchase things online. As such, we've been searching for the best WordPress plugins for a shopping cart for e-commerce in 2022.
Each one has functionality that can help your WordPress website work more effectively for payment processing. Every one we've reviewed is secure, integrates with common e-commerce platforms, and is great for a modern website.
See the top six WordPress plugins for a shopping cart for e-commerce in 2022.
First, Some Statistics About E-Commerce
In 2021, e-commerce accounted for 19.8% of all retail sales worldwide, according to Social Media Today. That amounted to $4.9 trillion. In 2022, e-commerce sales are expected to top $5 trillion for the first time.
Nearly half of consumers bought something to make their home healthier due to the pandemic, so health foods and health products were more popular in recent years.
The average orders on a mobile device were around $135, while those on a laptop or desktop had an average order of $184 in 2021.
So, suffice it to say, your e-commerce model stands to make a lot of money in 2022. That's why you need the best WordPress plugin for a shopping cart for e-commerce.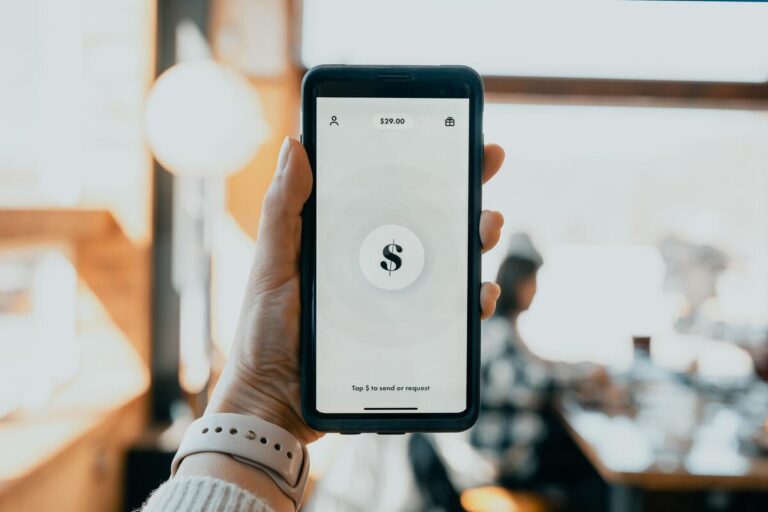 Our Review of the Top 6 WordPress Plugins for a Shopping Cart 2022
Why the shopping cart? It's the part of your e-commerce site that is the most important. It facilitates payments between your customer and your website, and it must do so securely so your shoppers can buy with confidence.
And yes, WooCommerce rules in this space when it comes to e-commerce and WordPress.
Stripe Payment Gateway
Stripe is a secure payment portal, and it's a great WordPress plugin for your shopping cart for e-commerce. Even better, Stripe has no setup charges or hidden costs.
Key features include:
Accepts common forms of payment, even Bitcoin.
Supports Apple Pay.
Charges only when you earn money.
Customers can check out in a few steps using payment information located on their mobile devices.
Available in 44 countries, great for international businesses.
Stripe is a good model to use for international customers because the payment tool can transfer money into a bank account after processing them. 
Abandoned Cart Lite
You have a greater chance of getting a sale when you remind customers of an abandoned cart. An abandoned cart happens when someone adds items to a shopping cart but doesn't follow through with a purchase.
This WordPress plugin for your e-commerce shopping cart automatically sends a preselected, pre-written email to a customer about the cart that awaits them.
Key features:
Consumers recover their abandoned carts in one click.
Notifies the website owner after the customer recovers the order.
Email template has customer variables to input.
Simple email creation with Rich Text Editor (no word processor required).
Stops notifying customers automatically if they complete the purchase.
Captures IP addresses for your remarketing efforts.
You can easily alter the settings, timeframes, and email verbiage with a few clicks. The point of this WordPress plugin for a shopping cart for e-commerce is to help your remarketing efforts to convert a warm lead to a sale.
The pro version costs $119/year.
Cart Messages
YITH created a WordPress plugin for shopping carts for e-commerce sites that makes it easier to get higher orders from individual customers. 
Called Cart Messages, it will pop up a message in the checkout module that will encourage a customer to take a certain action. For instance, if a customer adds $5 more to a cart, he or she will get free shipping. Adding a certain dollar amount to an order could lead to discounts. 
Features include:
Displays messages on various platforms, like Facebook.
Lets you create a deadline with an offer.
Allows you to customize the message with colors, icons, and styles.
Choose where, when, and to whom the messages appear.
Premium version costs $71.27 a year.
TFMiniCart
Customize the content of your shopping cart thanks to Elementor-like functions with TFMiniCart. Add the Product functionality to display your WooCommerce items in a grid, carousel, or pagination. 
Features:
Drag-and-drop simplicity.
Customize the cart icon, counter, text, content cart, typography, color, and spacing.
Mobile optimization.
Wishlist quick view to compare items.
Advanced content cart styling.

 

Multi-language support.
The price is $19.
ShopEngine
ShopEngine lets you customize your entire shopping cart page in WooCommerce. The best part is that the sticky cart stays with your customer, no matter where they go on the page, so they don't have to search for it later.
Key features of this WordPress plugin for a shopping cart for e-commerce: 
Go directly to the Cart page or Checkout page from the sticky cart
Customize the location, style, and color of the sticky cart.
Easy-to-edit cart page for your customers

 

Button to return to shop for convenience.
Highlight related or supplementary products to upsell and cross-sell.
Based on Elementor's drag-and-drop functions.
Cost is FREE.
CartFlows
CartFlows builds your sales funnels the right way with high-converting funnels that dig into your customer data.
Take advantage of funnel templates, A/B testing, and data-based funnel insights on the dashboard. 
Features:
Use order bumps and upsell offers to customers based on the parameters you set.
Increase order value with one-click upsell function.
Add offers quickly.
A/B testing identifies which products, offers, and discounts lead to better conversions
Dynamic offers and content based on customer behavior and demographics.
Pro Version is $299.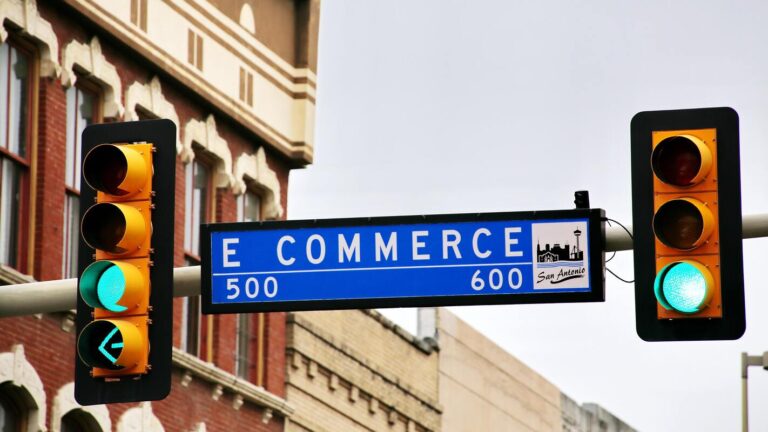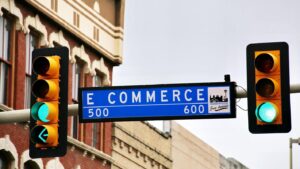 Elevate Your E-Commerce With Wonsta
Wonsta offers the perfect platform to bulk update your plugins to give you or your developers more time to work on important tasks.
Plus, our scalable hosting saves you money by charging you only for what you use, and it handles high peaks of traffic that e-commerce sometimes has due to campaigns like Black Friday or other gift-giving holidays.
We also offer high-quality templates for e-commerce sites that you can customize with WordPress plugins in 2022.
Sign Up for Wonsta for Free
Sign up to try Wonsta for free, and get  25 euros of credit to go towards creating your first website.
We also offer free website migrations.
Contact us for more information!