Our Complete Guide to Contact Form 7 WordPress Plugin
Contact Form 7's WordPress Plugin, what is it? What's new? Contact forms foster conversions, allow you to track prospects, and…
Unai Eguiguren - Published 2 years ago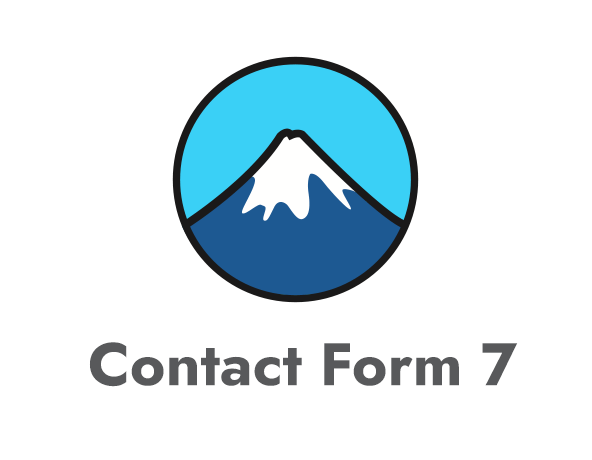 Contact Form 7's WordPress Plugin, what is it? What's new?
Contact forms foster conversions, allow you to track prospects, and make it easier to interact with your target audience. They're also convenient, offer a passive way to generate warm leads, and create a better user experience for your users.
There are plenty of contact form plugins out there. We're going to focus on this one for WordPress specifically to see if it comes through for people developing great WordPress websites. Contact Form 7's WordPress plugin has been around for a long time, and it's one of the most reliable plugins out there.
History of Contact Form 7 WordPress Plugin
First developed in 2009 by Takayuki Miyoshi, the WordPress plugin Contact Form 7 has plenty of flexibility to work with almost any type of WordPress site, whether you're building one from scratch or adding it later to make your site more functional.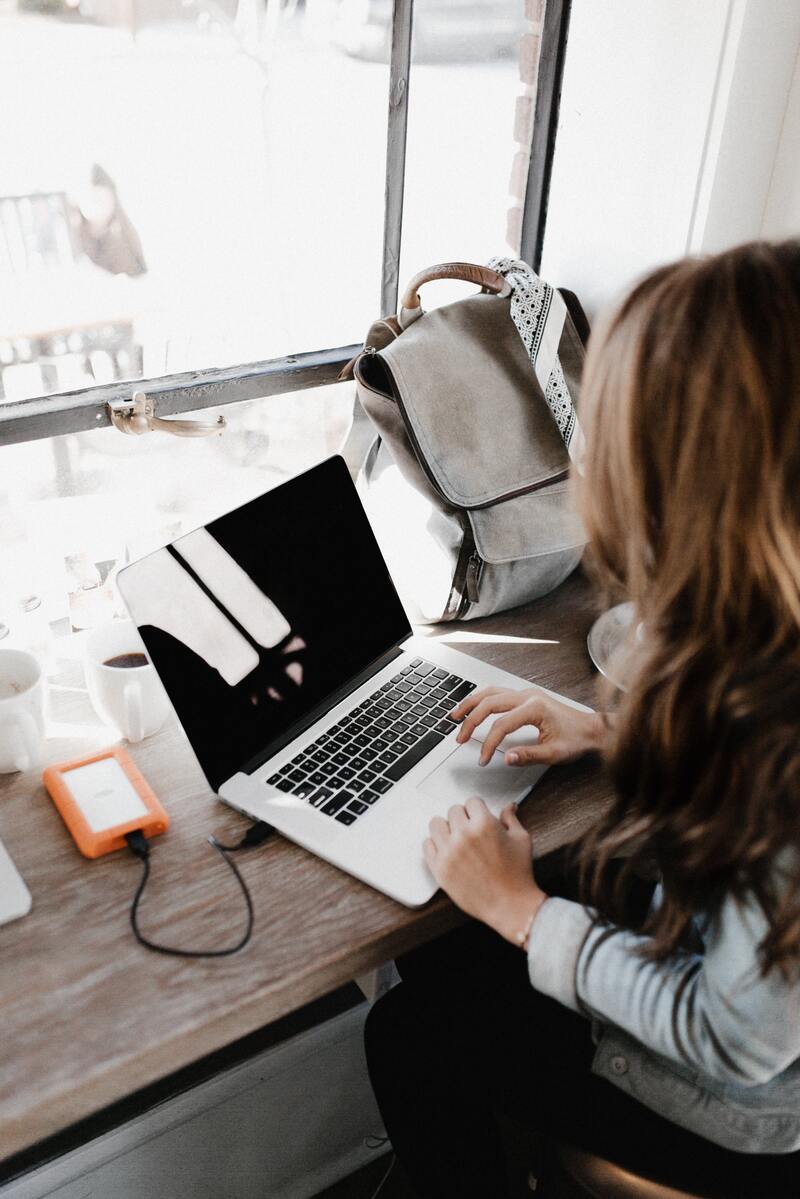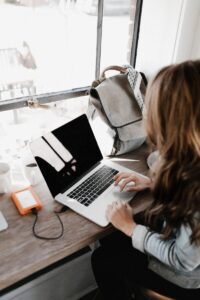 Overview of WordPress Plugin Contact Form 7
We hope this overview gives you an idea of the types of things you can do with this plugin.
Multiple Forms at Once
Contact Form 7's WordPress plugin can manage multiple contact forms across several web pages. The goal is to foster multiple conversion types for more accurate tracking.
For example, your Acme Brick website has a general Contact Us form when you want to talk to someone about general inquiries. Another page has a form to Request a Quote. A third page has a contact form to have a free sample sent to you.
All three forms offer value to Acme's sales proposition but they all indicate different things and need different information. The Contact page simply needs a name, phone or email, and a message.
The Request a Quote page requires more in-depth information, like amount needed, when needed, type needed, address for logistics information, company name, and the person's contact information making the request.
A Free Sample page needs an address for delivery in addition to the person's contact information.
Different Contact Emails
All three forms also let your company respond in kind, and they can go to different staff people. A Request a Quote form would go to an invoicing specialist or salesperson.
The general Contact Us form goes to an administrative person who can forward the email to the right person. The Free Sample form would go to someone in shipping and receiving.
Simple Markup and Programming
Feel free to customize each form easily with simple markup. Form supports Ajax-powered submitting, reCAPTCHA, Akismet spam filtering, and other tools to prevent wayward messages.
Benefits of WordPress Plugin Contact Form 7
WordPress plugin Contact Form 7 gives you numerous benefits when adding it to a site.
Copy and paste shortcodes anywhere on a site. Once you build a quick form with fields, the plugin allows you to input the shortcode wherever you need it.
Customize emails to send to whoever needs to receive the messages from the form. Rather than a generic email you get in your inbox, you can customize multiple recipients of the emails with CC and BCC functions. You can also set up auto-response messages to send an instant reply to people who fill out each form.
Easy setup. Setting up each form is fairly simple, and you can use it right away.
Drop-down menus. If you want to create specific answers for certain fields, a drop-down functionality gives you the ability to do that.
File uploader. Do you want people to send you resumes for employment? Add a file upload function to a form to enable that.
Works in 65 languages. Yes, 65 different languages. You can easily translate the form, too.
Syncs with other programs like Constant Contact and Stripe for easy CRM and payment functions.
Considering more than 5 million websites uploaded Contact Form 7's WordPress plugin and it's one of the oldest form plugins available still in use today, many developers find it useful and valuable. It's currently running Version 5.5.6, and it has updates every couple of months or so. If you have more questions about the WordPress plugin Contact Form 7, you can check out the FAQs page.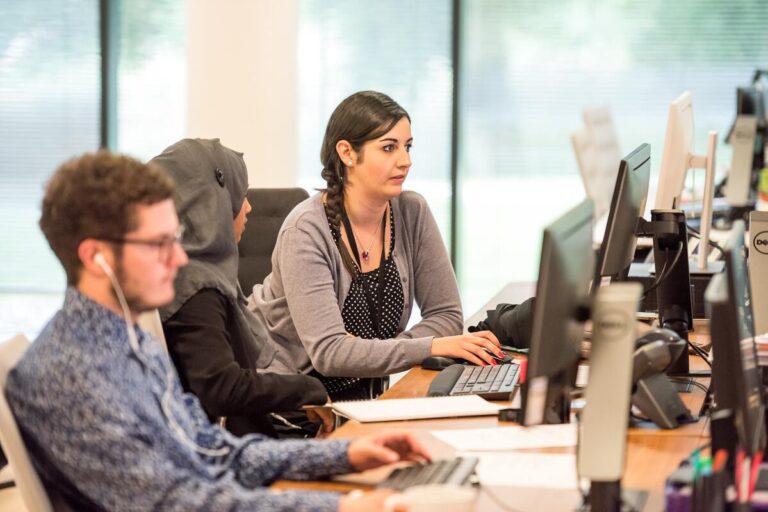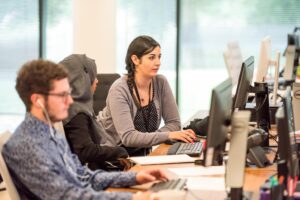 Work With Wonsta for Free to Get the Most Out of WordPress
Wonsta turbocharges your web development business. We help you manage websites and hosting with our low-cost solutions and a free version to start. Our free version gives you the ability to:
Send invoices for your clients
Manage your clients
See business analytics powered by our platform.
Manage your team
With bulk updating, you don't have to worry about going to each individual website to update plugins. Our service does it quickly and efficiently while creating backups in case something goes awry. Automatically send invoices to your clients so they can be billed monthly or yearly. See analytics for each website to show your hosting service has a good ROI.
Do More for Just Under 15 Euros
For just under 15 Euros a month, expand your Wonsta subscription to autoscale several processes, such as:
Google Cloud powered WordPress-hosting
Scalable hosting infrastructure
Cloud Armor protected
Cloud CDN enabled
Starting from 10Gb SSD
Every hosting plan comes with unlimited free website migrations. The more migrations you send over, the more you see the value of Wonsta's service as you scale up more and more websites to save time, effort, and labor costs on your part. Every environment is monitored 24/7, ensuring your websites will be up as much as possible if something ever goes awry.
We encourage you to try Wonsta today for free to see how much you like it.