Your Complete Guide to Using WP All Import for WooCommerce
When creating an e-commerce store, you'll need to import data effectively. Whether you're in the process of creating your online…
Unai Eguiguren - Published 2 years ago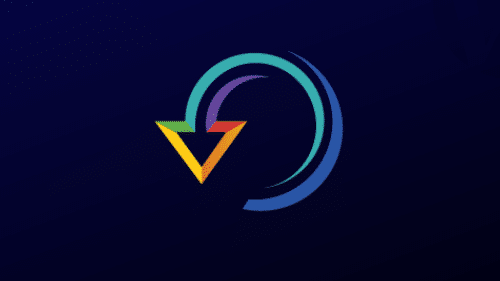 When creating an e-commerce store, you'll need to import data effectively. Whether you're in the process of creating your online store or you're developing one for a client, the goal is to achieve efficiency. The WP All Import for WooCommerce plugin helps you save time by importing product batches into your WooCommerce Store. 
WP All Import for WooCommerce supports many file formats and seamless product integration in e-commerce stores. With this plugin, you can import multiple product batches in a single go instead of adding each product separately. Best of all, this extension is light on hosting and won't slow your site down. 
This guide will explain how WP All Import for WooCommerce works and how to use it for effective product integration. It will also touch on the pros and cons of this plugin and possible alternatives to import products with WooCommerce. 
So, let's get started! 
Features of WP All Import for WooCommerce Work?
WP All Import is a plugin that can be added to any WooCommerce via extension. This plugin allows you to easily import multiple products to enhance your eCommerce. It has a drag and drop interface, supports various file formats, and can be used for different product categories. 
Some of the features of this plugin include: 
You can use it to import variable products in WooCommerce.
It has an easy-to-use drag and drop interface.

 

Supports both XML and CSV files.

 

Supports import schedules which allows you to import different product categories or pages at regular intervals.

 

The code can be customized, making it ideal for custom websites.

 
The main advantage that the WP All Import plugin has is that it's beginner-friendly and can help save significant time in website design. Also, importing variable products is great for e-commerce sites that have more customization. 
Other platforms such as Shopify or Wix have effective methods of assisting with product imports. However, WooCommerce is the largest eCommerce CMS and has more customization options. WooCommerce also facilitated more than $20 billion in E-commerce sales in 2020 alone. Therefore, it makes sense for developers and businesses to support WordPress plugins over other CMS systems. 
How to Use The WP All Import Plugin?
Using the WP All Import for WooCommerce is simple with the drag and drop interface. Follow these simple steps to add new products to WooCommerce with this plugin: 
Step 1: Upload Product Data
Upload the CSV or XML file and set the filtering options in the preview file function. You can set the element, rule, and function in this step. 
Step 2: Map The Product Fields
Next, you'll have to map out the product fields to import using the correct commands. You can use this to link the product data and product fields. This step can easily be done using the drag and drop feature on the plugin. 
Step 3: Set the Unique Identifier
The unique identifier will help the system know which products to select based on a certain command. If you're a developer, you may want to change the identifier according to your requirements. However, if you're unsure what to do in this step, simply use the auto-detect function.
Step 4: Complete the Product Import
Once the unique identifier is set, click on 'confirm,' and the import tool will do its magic. Once the import is done, you'll get a confirmation message. Sometimes you may experience errors in certain products. However, this will either be caused by not setting the correct product identifier or errors in the initial file. 
Save Hosting Costs When Importing Products to WooCommerce
WooCommerce product imports often require heavier hosting packages. However, importing products won't use more hosting resources when using WP All Import. This is where Wonsta can be beneficial. With flexible hosting plans that match your website requirements, you don't have to pay for unnecessary resources.
Sign up for free today and get free migration for unlimited websites and a free 25 Euros to create your website!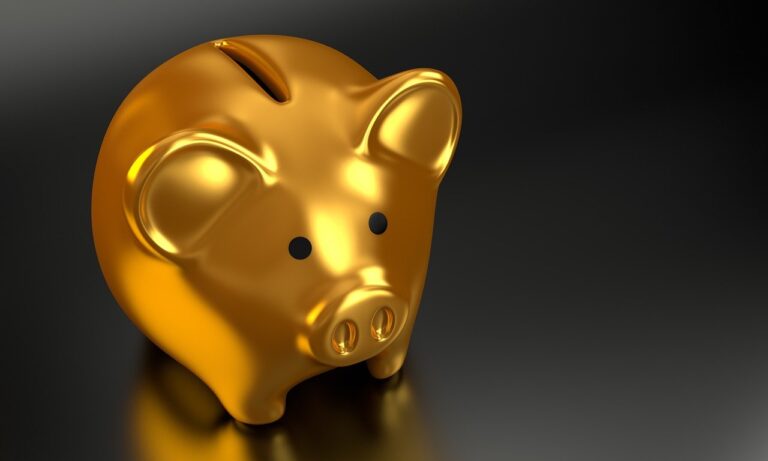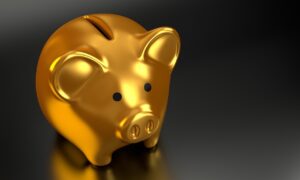 Benefits of Using WP All Import for WooCommerce
While many other plugins are used to import products in WooCommerce, WP All Import has several advantages. Some of the benefits of this plugin include: 
With WP All Import, you can upload an entire eCommerce website's products in a few minutes. For web developers who are pressed on time, this is the primary reason to use the plugin. The import schedule is also helpful when managing multiple products. 
Variable Product Capacity

 
Many import tools can only handle a certain product category at a time. This plugin's variable product import feature allows you to save time by importing variable products at once. 
One of the benefits of this tool is that it allows you to import images from various digital sources. You can even import images using the image URL. For this reason, it's one of the more popular tools amongst web developers. 
Unlike other simple imports, you can make code-level changes in WP All Import. There are also multiple fields for simple customization when using variable imports. 
Uploading products to an e-commerce store on WooCommerce is often heavy on web hosting. However, it's the opposite with the WP All Import plugin. As such, you can use this plugin on a light hosting package. 
Instead of wasting unnecessary hosting resources (and money), use Wonsta for flexible WordPress hosting. Wonsta provides hosting packages that increase your resources according to your website requirements, so you don't pay for what you don't need. It's the perfect complement to the cost-saving feature of WP All Import Plugins.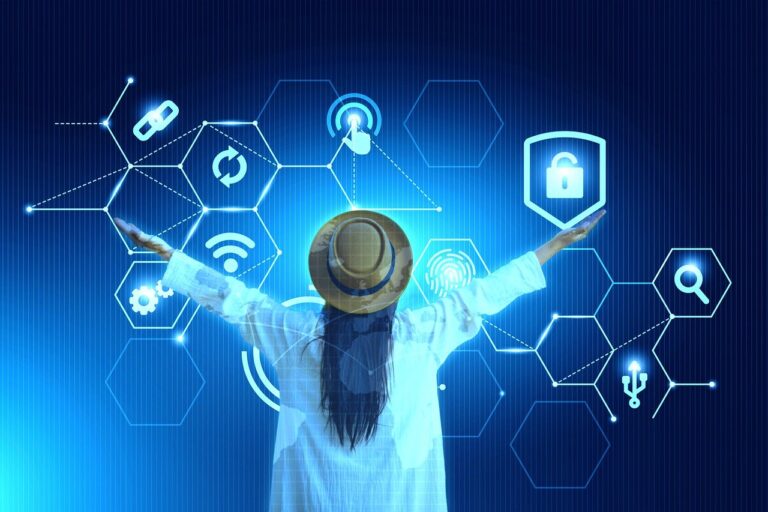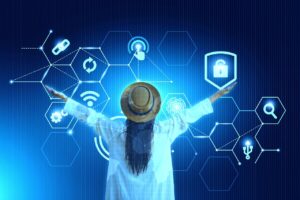 Cons of Using WP All Import for WooCommerce
While there's nothing wrong with this plugin, all the features aren't free. The only downside is the pricing. However, this plugin may seem like a bargain when you compare it to the costs wasted in heavier hosting packages, incorrect product imports, and time wastage! 
Conclusion
WP All Import Plugin for WooCommerce is ideal for easily importing products from different file formats. It's timely, cost-saving, and made for the product, data, and other website integration features. This plugin is made for developers and can be customized for personalized websites.