Imagify WordPress Plugin Review. Top tips you can't miss!
Websites need improved user experiences to foster more engagement, and Imagify's WordPress plugin helps your website achieve this goal. One…
Unai Eguiguren - Published 2 years ago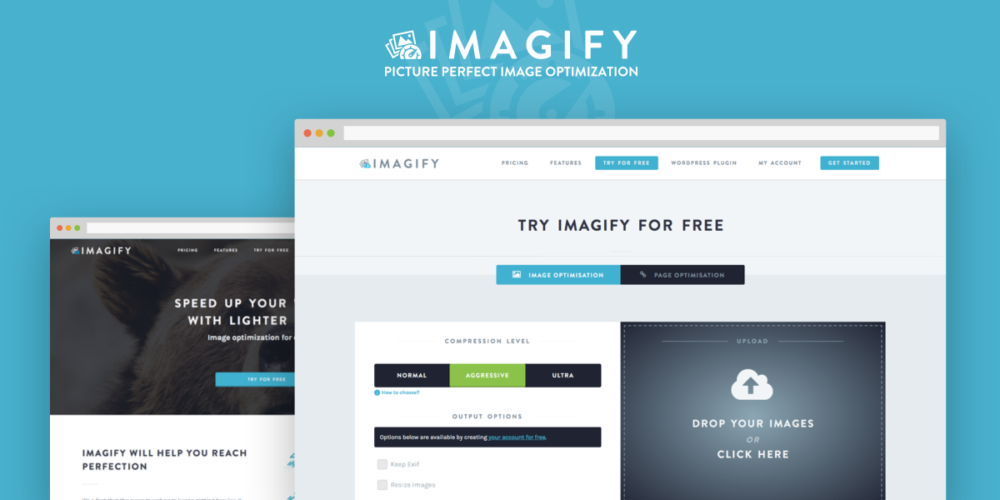 Websites need improved user experiences to foster more engagement, and Imagify's WordPress plugin helps your website achieve this goal.
One of the metrics used to measure user experience comes from page speed. Measuring your page speed allows you to make changes that help web pages load faster when users interact with them.
Google also released information in late 2020 stating that page speed and user experience were going to be official ranking factors for all websites, not just mobile ones as the search engine giant stated in 2018.
The WordPress plugin Imagify compresses images in your CMS without sacrificing quality with one click of a button.
Discover our review of Imagify below.
Why You Need Imagify's WordPress Plugin
Imagify has several benefits for your website builds.
WebP Format Conversion
In addition to compressing images for speed, Imagify's WordPress plugin converts them to WebP format. This format is more modern than PNGs and JPGs. It allows developers to easily compress images on the web without losing image quality. It's also favored by Google in terms of page speed.
WebP images are 26 percent smaller than PNGs and 25 to 34 percent smaller than comparable JPEG images without losing quality.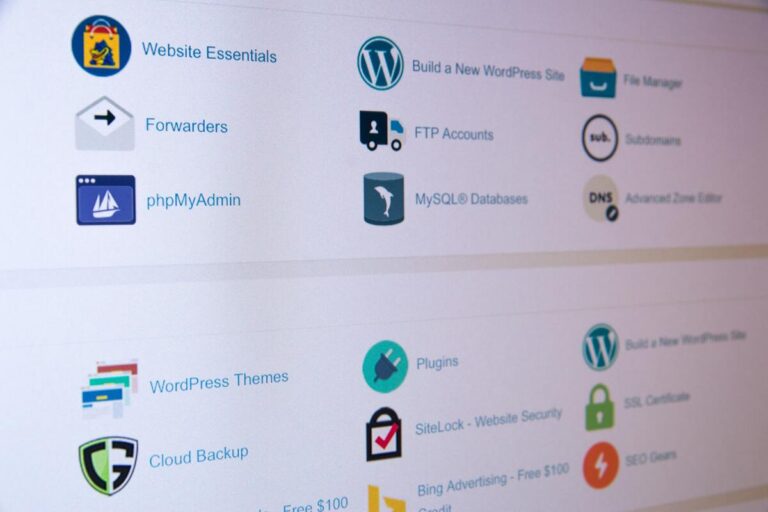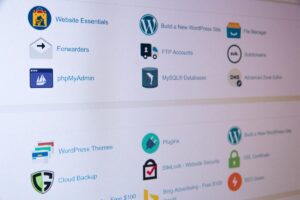 Three Compression Levels
Choose up to three compression levels for your images with the WordPress plugin Imagify. The plugin automatically adjusts for your selected compression level with just the click of a button.
Best of all, this happens automatically every time you upload a new image so you don't have to worry about compressing them every time. Imagify preserves the original files if you need to refer to them later or revert back to them.
Levels include Normal, Aggressive, and Ultra, in order of the compression size. Normal converts images to the highest memory load, while Ultra makes them the smallest. Normal has lossless quality, while Aggressive and Ultra has some lossy image quality that is barely noticeable to untrained eyes.
You can see the results on each individual image in the Media Library's image editor.
Shows You Results
A handy graph shows you the results of Imagify's WordPress plugin.
Looking at each individual image, the plugin states the original file's size, the compressed size, and how much memory you saved.
You can view this individually with the Media Library's list view that shows the stats along the right side.
The more memory you save, the faster your page speed gets and the better Google sees your website for ranking it in search engine results. It's also better for user experience because someone will judge a website within 7 seconds of interacting with it.
Bulk Compression
Do you already have a ton of images on a website?
Imagify's WordPress Plugin bulk compresses them in one click. If there are any errors, it will point out which images have errors and how to fix the problems. For other WordPress, bulk edits click here: How to Save Time and Earn Money with WordPress Bulk Editing.
Vaunted FAQs
Imagify's WordPress Plugin has great customer service. FAQs take you through every step you need, including how to install, where to find it on the CMS, and how to use it. Each guide is simple to follow.
Now, we'll get into why this plugin is a great investment for your marketing agency.
Which Level of Imagify's WordPress Plugin Do You Need?
Imagify's WordPress plugin is a fantastic investment for agencies because its pricing model is very affordable.
Free gives you 20MB of images per month, which is around 200 images.
Growth level is 500MB per month at $4.99 and then $5 for each additional GB. 500MB comes to about 5,000 images compressed.
Infinite level (a real bargain) is $9.99 a month for unlimited image compression. If you host 20 websites with 250 images each, Imagify becomes a bargain at this point.
How Many People Use Imagify WordPress Plugin?
To date, more than 600,000 people use it. It's available in 14 languages and has nearly 950 5-star rates with an overall rating of greater than 4.5.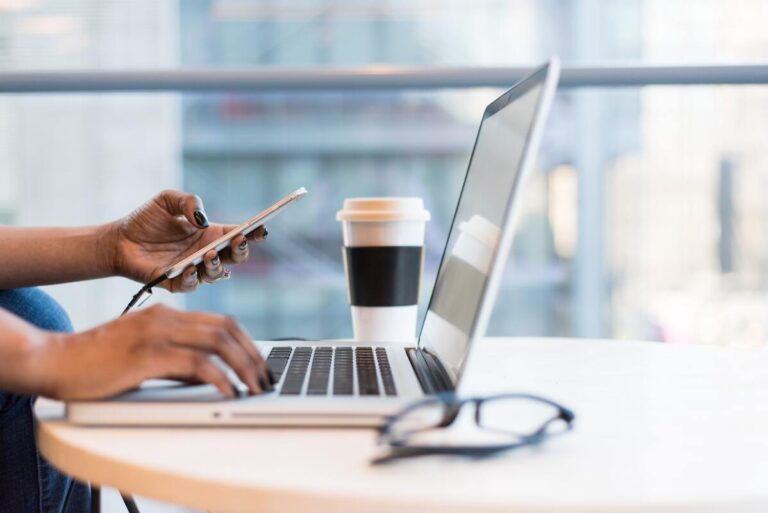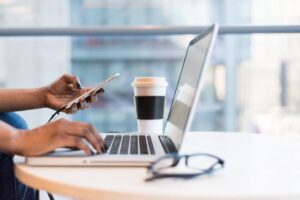 Work With Wonsta for Free to Get the Most Out of WordPress
Wonsta turbocharges your web development company, especially if you power websites with WordPress. Our software will help you manage website hosting with our low-cost solutions and a free version to start off.
With Wonsta's free version, you can:
Send invoices for your clients automatically.
Bulk-update plugins every month or as needed.
Manage your clients effortlessly with fewer labor costs.
See business analytics powered by our platform.
Manage your team.
Your teams don't need to fret about going to each individual website to update plugins. Our bulk updating service performs this task automatically while creating backups of each site in case plugins don't sync with each other upon updating.
You will automatically send invoices to your clients so they can be billed monthly, quarterly, or yearly depending on the contract.
See Wonsta's analytics for each website to show your hosting service comes through for your clients' KPIs to prove the ROI of your hosting service.
Work More Efficiently for Less Than 15 Euros
Expand your Wonsta workout and autoscale several processes at 14.90 Euros a month:
Google Cloud powered WordPress-hosting
Scalable hosting infrastructure
Pay only for what you use (Why Should You Resell WordPress Hosting? How-to do guide)
Cloud Armor protected
Cloud CDN enabled
Starting from 10Gb SSD
Every hosting plan gives you unlimited free website migrations.
You save more labor costs on your team the more migrations you have. When you show the cost-effectiveness of the plan to your clients, the more money you stand to make.
We encourage you to try Wonsta today for free to see how much you like it.
If  you're impressed, consider joining Wonsta's agency partner program. We'll show you how to get the most out of your WordPress hosting.
Contact us today for more information and to start powering your web host business.