Themify gets right WordPress themes. Discover Why You need It
Themify can help, but how? We understand, looking for the right theme for your clients' WordPress websites can be challenging.…
Unai Eguiguren - Published 2 years ago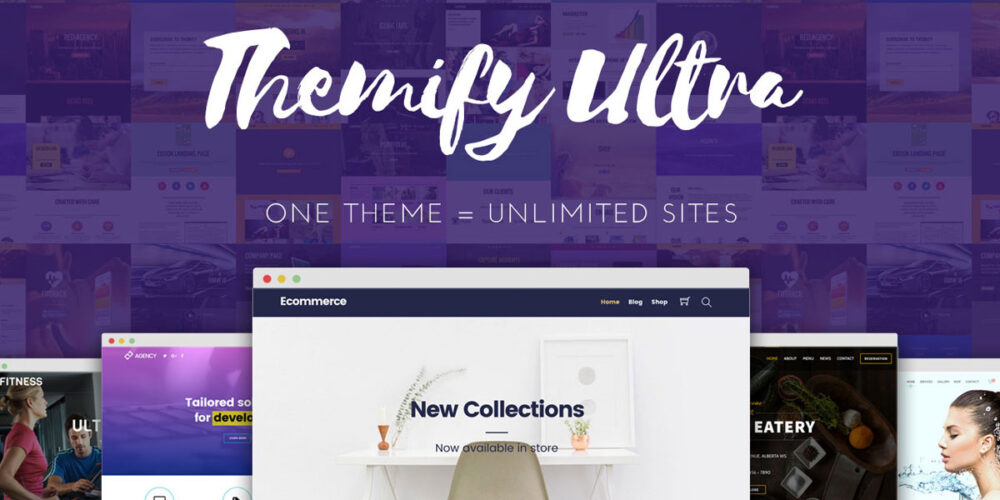 Themify can help, but how? We understand, looking for the right theme for your clients' WordPress websites can be challenging. Not only do you have to trawl through all the options available but you also have to find one with the right features for what your clients need. And it seems that, when you find one, there's always something that still falls short.
So, to help you make this search a bit easier, let's look at Themify, what it offers, and its pros and cons in more detail.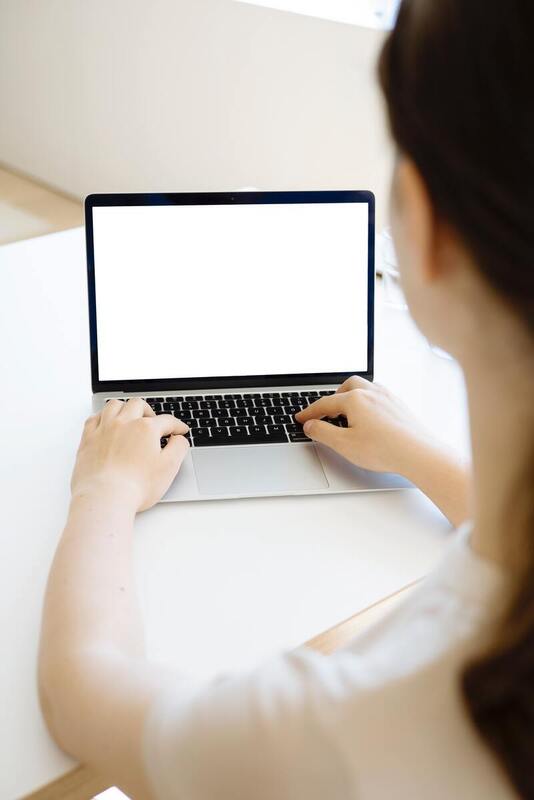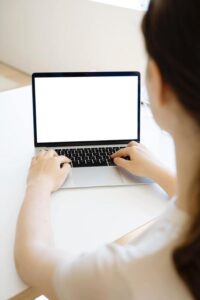 What is Themify?
Launched in 2010, and with a massive range of themes and plugins, Themify is one of the most respected WordPress tools available. Its aim is to provide exquisite WordPress themes and the tools you need to customize your sites the way you, and your clients, want them.  
Key Themify Products
Now that we've seen what Themify is, let's look at some of the key products it offers.
Themes
Considering Themify's name, it's easy to see why it offers a suite of excellent themes you can use for your WordPress websites. Here, some of the most popular ones include:
Ultra. Ultra is Themify's flagship theme because of its power and flexibility. It's a multi-purpose theme that you can use for any type of site and features a variety of layout options that you can use on individual pages or across an entire site. It also includes several pre-made demo sites and skins.

 

Shoppe. Shoppe is specifically aimed at owners of e-commerce websites. As such, it comes with many e-commerce features like wishlists, menus, quick search, carts, quick look, and more. Basically, it allows you to create online shops that look like many of the well-known retailer sites around the world and will help your clients stand out from the crowd. Like Ultra, it also comes with several pre-made demo sites and skins.
Music. Music is a theme especially for musicians. It features custom post types that allow musicians to publish albums, videos, galleries, press releases, and more. It also features an integrated audio player that allows musicians to publish their music on their sites.

 
Although this is just a selection of the most popular themes Themify offers, it has a massive selection of other themes you can choose from depending on your client's specific needs and requirements. In fact, Themify offers 45 other themes you can use. 
No matter what theme you choose, they all include the Themify framework that gives you flexibility and complete control. In turn, this allows you to customize the theme to almost any need or requirement. In addition, every theme comes with a styling panel that gives you the ability to control even the most minute detail, widgets, shortcodes, and more. 
Builder
Apart from its themes, Themify also offers Themify Builder. It's a powerful and intuitive page builder that allows you to design and build any page layout you can think of. As such, it gives you the ability to:
Drag and drop. You can design pages by dragging and dropping elements on the page. You can also build basically any layout using rows and columns.

 

Preview. This feature allows you to see any changes you make to the site instantly.

 

Undo or redo. If you don't like any changes you've made, you can simply undo them and redo them when you want them back.

 

Copy and paste. This feature lets you copy and paste modules and rows from one page to another.

 

Import and export. With this feature, you'll be able to export modules from one site and import them into another.

 

Duplicate. With the Duplicate feature, you'll be able to clone existing modules and rows.

 
In addition to these, the Themify Builder also includes other features like animations, custom styling, and reusable layout parts. One of the major advantages of the tool is that it's completely free, not only when you use it with Themify themes but with other themes as well. 
You can also opt for Builder Pro which features more advanced capabilities and allows you to build entire sites from scratch using drag-and-drop functionality. Keep in mind, though, unlike Themify Builder, Builder Pro is not free. 
Themify Plugins
Themify also offers a massive range of plugins you can use to extend the functionality of any site. So, apart from the Builder and Builder Pro plugins mentioned earlier, Themify also offers the following popular plugins:
Mosaic. With the Builder addon, you'll be able to create exquisite layouts for image galleries and blog posts.

 

Slider Pro. This plugin is another Builder addon and allows you to create sliders with transition effects and animations.

 

Post Type Builder. With this addon, you'll be able to create custom post types, post type templates, and custom taxonomies.

 

Announcement Bar. This plugin gives you the ability to automate and schedule any announcements.

 

Popup. Popup lets you put popups on any site to increase its conversion rate.

 

Portfolio Post. This plugin makes it easy to create portfolio posts that showcase your work.

 
These are just a small sample of the plugins Themify offers and there are many others you can choose from depending on the specific site's requirements.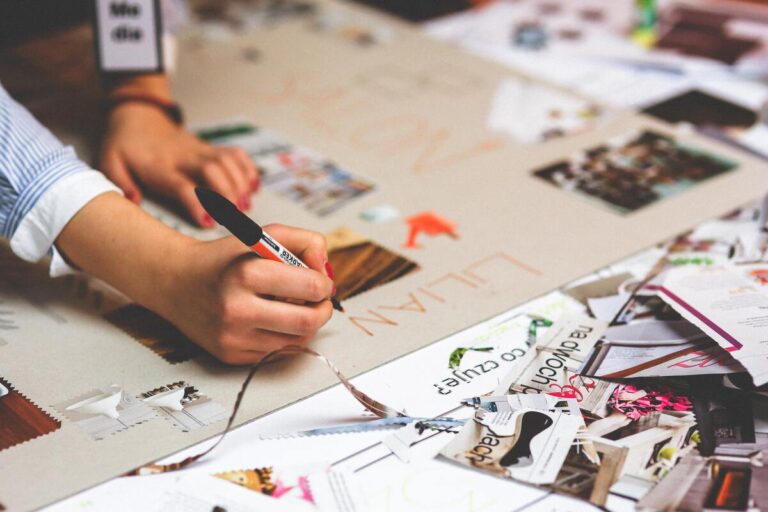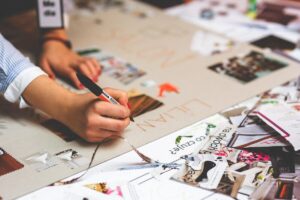 Should You Use Themify For your sites?
Now that you've seen exactly what Themify offers, you're probably wondering if you should use it for your sites. Ultimately, it depends on your specific needs and requirements and what you want to offer to your clients. To make the decision a bit easier, let's look at some of Themify's advantages and disadvantages. 
Pros
Themify includes a massive library of themes, plugins, demo sites, and skins you can use to create modern, beautiful sites for your clients.

 

It's versatile, flexible, and gives you several customization options both for specific pages and complete sites.

 

Its drag-and-drop functionality makes it easier to customize and make changes to sites in real-time.

 
Cons
With all its customization options, it does have a moderate learning curve before you'll be able to use it effectively and efficiently.

 

With pricing starting at $59 for a single theme and $89 if you want access to more themes, it could be a bit more expensive compared to other WordPress themes.

 
Wonsta –
 

The perfect companion to Themify

When you want to take advantage of all the features and customization options that Themify offers, you'll need to install a fair number of plugins. In addition, these plugins should be updated regularly to ensure that your sites stay error-free. This could take a lot of time and effort which you could rather spend on being creative and building sites for your clients. 

That's where Wonsta comes in. Our bulk update makes plugin management easier as it allows you to install and update plugins on up to 1000 sites at once. To learn more about Wonsta sign up for a free trial today and we'll give you 25€ in credits to build your first site. 
Themify FAQs
Apart from the information provided above, we've also compiled a list of frequently asked questions that website developers, freelancers, owners, and basically anyone interested in building websites have about Themify.
Who Should Use Themify?
Themify is one of the most powerful and easy-to-use themes available to WordPress users. So, it's ideal for anyone who wants to build modern and clean websites for themselves or their clients. This includes everyone from business owners, freelancers, hobbyists, and more.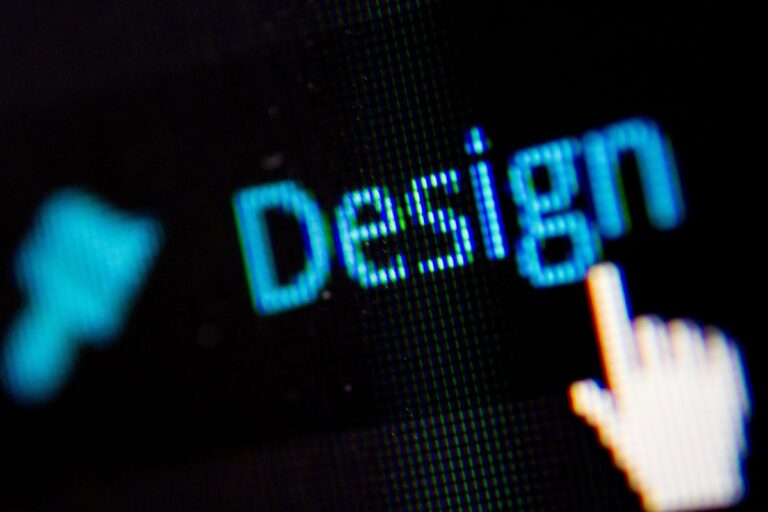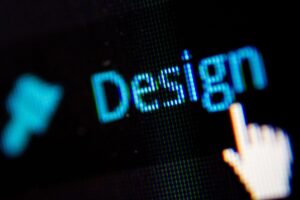 Why Should I Choose Themify Over Other Themes?
Ultimately, the choice of which theme you use for a specific website depends on your needs or, if you're building the website for a client, the client's expectations and requirements. There are, however, some reasons why you would choose Themify over other themes.
For one, its massive library of themes, plugins, and demo sites makes it easy to find exactly the type and style of site and the functionality you're looking for. Also, its range of customization options simplifies the process of customizing the site exactly to your requirements. As a result, you can build custom websites for any purpose quickly and easily.
What Themify Theme Should I Use?
The Themify theme you choose for a site will depend on the site's unique requirements. For instance, if you want to build you could use Shoppe as a starting point as it, as mentioned earlier, is aimed at e-commerce stores.
Likewise, if you're building a site for a musician, you could choose Music that allows you to create custom post types to publish albums, videos, image galleries, and more.
You could also use a multipurpose theme like Ultra or any one of Themify's other 45 themes and use its customization options to create a truly unique website and user experience.
What Does Themify Cost?
When you want to use Themify to build sites, either for yourself or for your clients, it has three pricing options you can consider. These are:
Single Themes. This option is priced at $59. With it, you buy only a single theme, and it includes one year's worth of support and updates. Every theme you buy on this option also comes with the Themify Builder. Here, you'll also be able to choose between the Developer or Standard package. The only difference between these two packages is that the Developer package includes Photoshop files for the theme you can use for mockup customization.
Master Club. This option is priced at $89. With it, you'll get access to a total of 42 themes, Photoshop files, 11 plugins, 25 Builder addons, and 5 PTB addons. You'll also get access to one year's worth of support and updates as well as any new themes, addons, and plugins when they're released.
Lifetime Club. This option is priced at $249. With it, you'll get access to everything you get in the Mater Club. So, you'll get a total of 42 themes, Photoshop files, 11 plugins, 25 Builder addons, and 5 PTB addons. The difference is that you'll get lifetime access to support and updates as well as any new themes, addons, and plugins when they're released.
How Many Sites Can I Use Themify On?
All Themify's products are licensed under the GNU General Public License. This means that once you've purchased a theme, you'll be able to use it on as many sites as you'd like. If you only pay for a year based on the pricing plans mentioned above, you'll still have access to the theme after the year is over, but you won't have access to any support or updates.
Can I Use Themify For Client Sites?
As mentioned earlier, all Themify products are licensed under the GNU General Public License, which allows you to use these products on as many sites as you'd like. So, you can use it on client sites as well.
How Do I Install Themify On My Site?
To install Themify on a website you're building, you'll need to log into your Member Area and download the theme zip file. Once downloaded, you should go to your WordPress Admin page, then to the Appearance tab, and then Themes.
From here, you'll click the Add New button and then click Upload Theme. You'll then select the theme zip file you've downloaded and then click Install Now. Once done, you can click on Activate. The theme will then be installed on your website.
To install Themify Builder, you have two options. You can either install it manually using the same process described above, except from the Plugin tab. So, you'll go to the Plugins tab, then Add New, Upload Plugin, Choose File, and then click on Install Now. Once installed, you can click on Activate.
You also have the option of installing the plugin from the WordPress repository from your WordPress Admin page.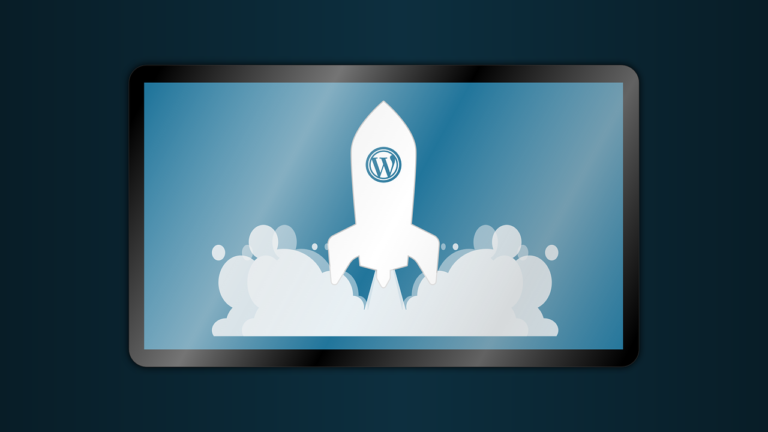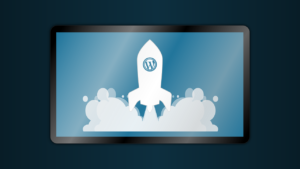 How Often Should I Update it?
It's vital that you update your WordPress sites, themes, and plugins regularly to ensure that their security is up-to-date and that you eliminate any errors or unnecessary downtime. As such, you should consider updating your Themify themes and plugins as soon as new versions are released.
You should also update any other plugins as soon as they become available, or at least twice a month, to make sure any sites you build function as they should.
Why Should I Use Wonsta With Themify?
Let's face it, when you build and manage WordPress websites for clients, you want to spend as little time on maintenance and as much time on being creative as possible. Fortunately, Wonsta allows you to do this as it simplifies the process of managing and maintaining WordPress websites.
For instance, it features autoscaling that automatically scales the site's resources up or down based on demand. Soon, it will also feature bulk installation and updating that allows you to install and update themes and plugins on several sites at the same time.
Ultimately, this takes the hassle out of website management and maintenance, which frees up your time to focus on building exquisite sites for your clients. To try Wonsta for yourself, connect your first website today.