Top 6 WordPress Plugins For 2023
What are the next WordPress plugins for 2023? Do you want to know what is coming? Keep reading! WordPress is…
Unai Eguiguren - Published 2 years ago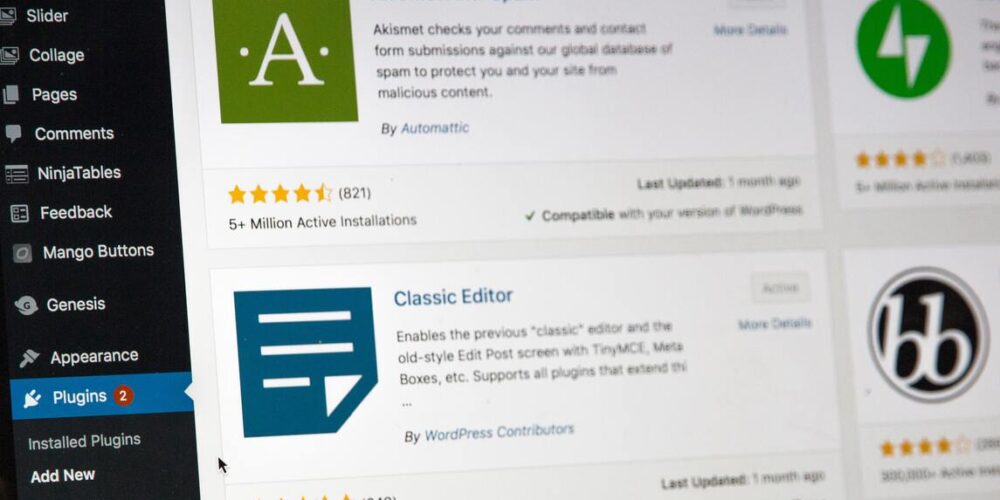 What are the next WordPress plugins for 2023? Do you want to know what is coming? Keep reading!
WordPress is the number one CMS used for business websites, E-commerce, and personal sites. It's behind almost 40% of all the websites online, and this percentage is rising daily. With easy-to-use plugins and an interactive interface, it's not hard to see why developers worldwide wait anxiously for new WordPress plugin releases!  
However, what's truly unique about WordPress are the thousands of plugins that it offers. New plugins are released every day, designed to improve the effectiveness and performance of your WordPress site. 
From woo-commerce plugins that run whole e-commerce stores to the Elementor page builder, most of us are familiar with some of the top WordPress Plugins. In this article, you'll get to know about the six best WordPress plugins for 2023. We'll discuss the features of these plugins and how they can improve your websites. 
So, let's get started! 
New WordPress Plugins for 2023: Are They Good?
Before we check out these WordPress plugins, let's first answer whether they are useful or not. After all, most website builders like Wix or Shopify have similar features provided by the basic WordPress plugins. 
So, what makes WordPress plugins different? First, let's look at what the stats say:
WordPress has over

50000 plugins

, the majority of which are free.

 

With over 135 million downloads, Yoast SEO is one of the most popular WordPress plugins.

 

The Woo-Commerce plugin has

over 300 extensions

.

 

More than 500 websites are built using WordPress every day. This is almost 10x that built on Shopify.

 
As you can see, WordPress plugins are useful and extremely popular. And, with new custom plugins being released regularly, it's getting more popular by the day. 
Why Manage Your WordPress Hosting With Wonsta?
Plugins are great and can turn a simple website into a conversion machine. However, they are heavy on space and may slow your site down. This is why Wonsta offers web developers managed WordPress hosting with automatic scalability.
So, suppose you decide to add a few new plugins to boost your website's performance. Wonsta's scalability feature will adjust your hosting space automatically to ensure your website runs at an optimal speed. Here's what makes Wonsta ideal for WordPress hosting:
Get a free 25 Euro signup bonus.
Migrate several websites into a managed account for free. Yes, that's right. With Wonsta, you can migrate multiple websites without paying migration fees.
It is perfect for freelancers, agencies, and businesses that manage their client's websites.
So, if you're looking to manage your client's websites with hosting tailored for WordPress, Wonsta has the perfect solution. Now you no longer need to worry about how new website plugins affect your hosting space and slow your website down!
Best WordPress Plugins for 2023
Looking to build a unique website or improve your current one? Check out the best WordPress plugins for 2023: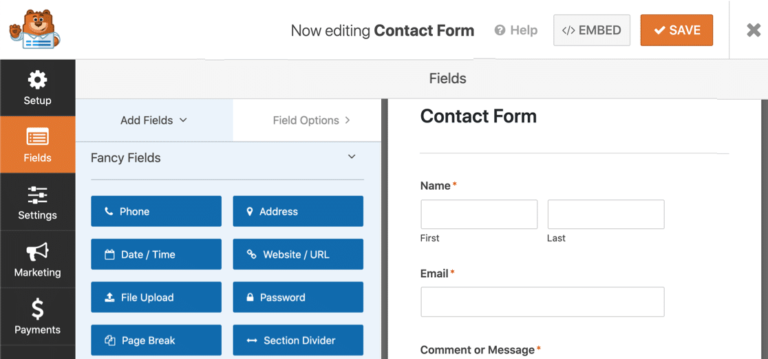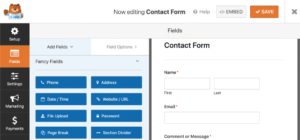 WP Forms Lite
WPForms Lite is the ideal forms builder for any website. The latest "lite" update brought the following features: 
Integration with email marketing: This helps save space on custom form plugins for emails.

 

Mobile responsiveness
Easy to use drag and drop builder
Access to a library of premium form templates
Best of all, the new version of this plugin uses up less space and won't slow your website down either.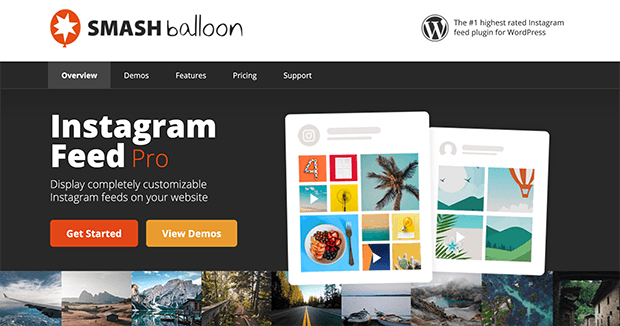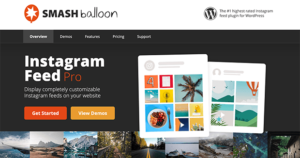 Smash Balloon
With the Smash Balloon plugin, you can easily integrate your social feeds into any website. Social media integration has become an essential part of SEO. Here's why the Smash Balloon plugin is rated as one of the best WordPress plugins for 2023: 
It's customizable, unlike other social feed integration tools.

 

It's also SEO friendly, making it easier to rank social feeds.

 

The latest versions come with a responsive design.

 

It's easy to use.

 
The only downside is that it's a bit pricey- $49 for each social feed integration. However, when you factor in the lifetime benefits, it's a great choice in the long run. 


Duplicator
If you're a WordPress developer or create multiple sites for your clients, Duplicator is the ideal plugin to use. It's the perfect plugin to help you migrate or copy websites. Some of the benefits of this plugin include: 
Accurate duplication of websites.

 

One-click transfer and loading of whole websites.

 

Zero downtime or site interference when you're switching your hosting provider.

 
This plugin is ideal for managing multiple websites and migrating them to a single hosting platform. It also works perfectly with Wonsta's managed hosting platform. 
So, if you have multiple versions of a similar website or you're managing client websites, use Wonsta along with the Duplicator plugin to ensure a smooth migration process and zero downtime.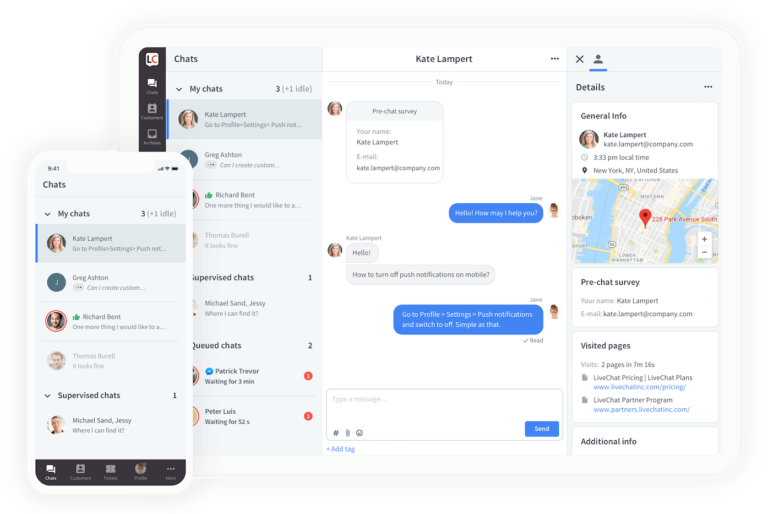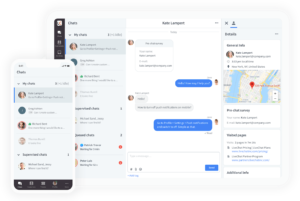 Live Chat
It's no secret that chats are becoming more automated by the day. Conversational marketing is at its peak, and the Live Chat plugin allows you to automate this process. Here's what makes Live Chat the best WordPress plugin for 2023: 
It supports integration with marketing software.

 

It's much faster than other chat plugins.

 

It has a unique design and survey integration for streamlined marketing.

 

The mobile responsive design makes it great for remote support teams.

 
Recent stats have shown that almost a third of remote workers say they're more productive working from home. This plugin is perfect for coordinating their marketing and support efforts with a flexible workforce for smaller startups or SMEs.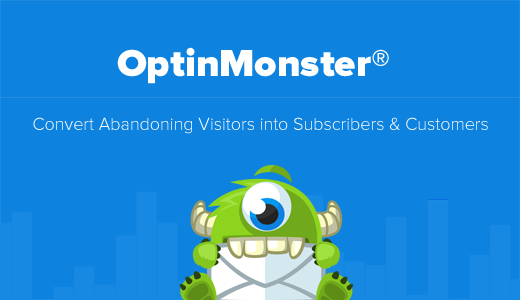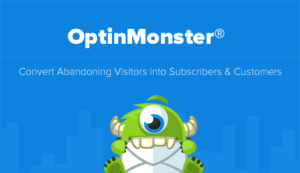 OptinMonster
OptinMonster is one of the more established WordPress plugins. Yet, it makes this list because it's the perfect tool to help coordinate your email marketing efforts in 2023. Check out the latest features in the recent update of OptinMonster: 
Geo-Location Targeting for personalized campaigns
Simple click installation
Image and link form conversion tool
Exit-intent technology for boosting email marketing lists
OptinMonster is the ideal tool for boosting website conversions as the premium lead generation plugin. 

Sumo
Lastly, when deciding on plugins with future value, you'll need a pop-up plugin. For this, we recommend the Sumo pop-up plugin. Some premium features that come with the latest version include: 
Heat maps and scroll box analytics
Pre-Designed templates to save time
Pop-up customization for better targeting
Stats indicate that the average pop-up conversion rate is slightly under 3%. Therefore, businesses must optimize their plugins moving into the future.