WordPress Plugin MonsterInsights. Why It's Amazing
WordPress plugin MonsterInsights offers key data analysis for your website by integrating with Google Analytics to deliver powerful data to…
Unai Eguiguren - Published 2 years ago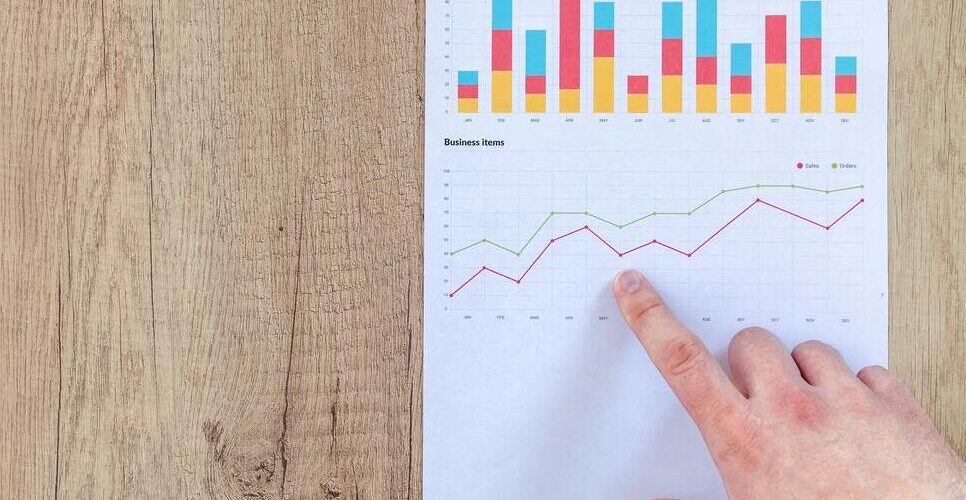 WordPress plugin MonsterInsights offers key data analysis for your website by integrating with Google Analytics to deliver powerful data to help you make decisions about your online content.
With more than 3 million active installations, MonsterInsight's WordPress plugin is one of the most popular analytics tools for business websites, developers, e-commerce storefronts, developers and marketing agencies.
We'll review this valuable tool that lets you dive into your website's analytics to see how valuable it is for your online presence.
WordPress Plugin MonsterInsights. The Review
Google Analytics is one of the best suites around for giving you insights into the user behavior of your website.
But it's also a beast to try to tame. There are so many avenues to explore, and Google Analytics needs a lot of training to use.
The WordPress Plugin MonsterInsights offers a way for you to see Google Analytics data in a new way that shows you the metrics you need to make decisions about your website.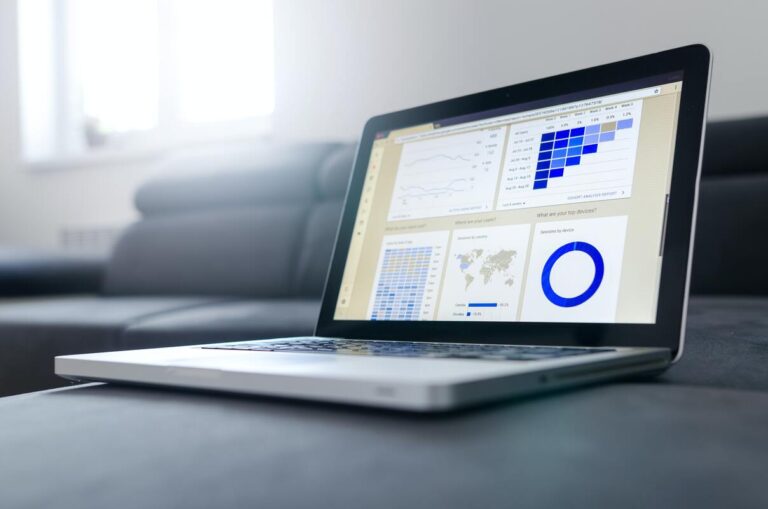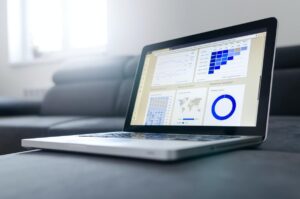 The Main Advantages of WordPress Plugin MonsterInsights
Google Analytics is a great tool, but it has limits. MonsterInsights aims to fill in the gaps by combining Google Analytics tools with its own analytics, especially for e-commerce sites.
Easy integrations to Google Analytics.
Unless you're a web developer, you need to have special coding knowledge to put a Google Analytics tag on a WordPress website. MonsterInsights WordPress plugin installs that code for you, so you can see the numbers and track various metrics. You can integrate Universal Analytics (which will be outdated in 2023) and GA4, Google's next-generation analytics suite.
See results directly in your CMS.
Google Analytics does have various graphs and visuals you can see. MonsterInsights' visuals occur directly in your WordPress site on the back end of your CMS. You no longer need to log into Google Analytics to see the metrics. It's your one-stop shop to see relevant data.
Instantly see what content performs best.
Also within your CMS, the WordPress plugin MonsterInsights lets you see what pages perform best based on the metrics you want to see. See what does well today, three months, and for the past year. You can export the report to a PDF to give to your clients, customers, or supervisor.
Connectivity to Google Search Console.
Google Search Console takes data from Google Analytics and presents it in different ways. You get to see keywords that people use to find your website. MonsterInsights allows you to see this data when logged into your website rather than needing to log into Search Console.
You might think that MonsterInsights just relies on Google Analytics, but it does have its own metrics suite, too.
What Does the WordPress Plugin MonsterInsights Do That Google Analytics Doesn't?
To set up campaigns in Google Analytics to track conversions, you need to manually set up conversion points individually.
MonsterInsights WordPress plugin simplifies this process.
It also tracks:
WordPress categories, tags, or authors. This helps you to see what categories of products, services, or authors of product descriptions or blogs.
The keywords that send you the most traffic. You can see this in Google Search Console, but not directly in your CMS. Seeing these metrics in your website gives you insights as to what to do about your online content.
How many clicks each affiliate link gets. You can see this in Google Analytics, but you have to really dig for it.
Your e-commerce conversion rate. How much content converts to sales? That's vitally important when you're selling products.
What files people are downloading from your site. Is that white paper really popular? You need to see this, and MonsterInsights can show you.
Click here if you want to discover the 6 Best WordPress Plugins: Shopping Cart & E-Commerce 2022

Pricing
Pricing for the WordPress plugin MonsterInsights follows the following structure:
There is a free version, but its functionality is limited.
The Plus version is normally $199 a year to use on one website. It gives you analytics, standard tracking, and growth tools such as a headline analyzer, more than 20 popular post types, and a smart URL builder.
The Pro version costs $399 a year for five websites. It gives you everything in the Plus version and then some. Rather than standard analytics, you get advanced analytics for specialty types of websites like WooCommerce and WPForms and 10 more integrations. You can also integrate with Google Optimize and its A/B tester.
The Agency version is designed for marketing agencies and costs $799 a year to give you integrations for 25 websites as well as everything in the Pro version plus extras like premium support and client license management features.
Discover crucial free plugins for WordPress in our article: Free Software For WordPress developers: 13 Must-Have
How to Use Features of MonsterInsight's WordPress Plugin
Once you download MonsterInsights, connect Google Analytics by selecting Insights and then Settings before choosing the blue Connect MonsterInsights button.
Choose your Google Analytics or Google Search Console accounts to log into. This will allow MonsterInsights access to both Google Suite tools.
Click on which settings you want to activate, from tracking outbound downloads and anonymous data to tracking demographics data from Google Analytics and tracking how many times someone navigated to an outbound link on your site. These are in several tabs you find in the WordPress plugin for MonsterInsights.
Interpreting the data through the Overview tab is very easy. Much like the Settings area, it has several tabs from which to choose. The data defaults to a graph, but you can also see data as a chart with columns and rows. You can change the dates of the data as well as how many rows to see.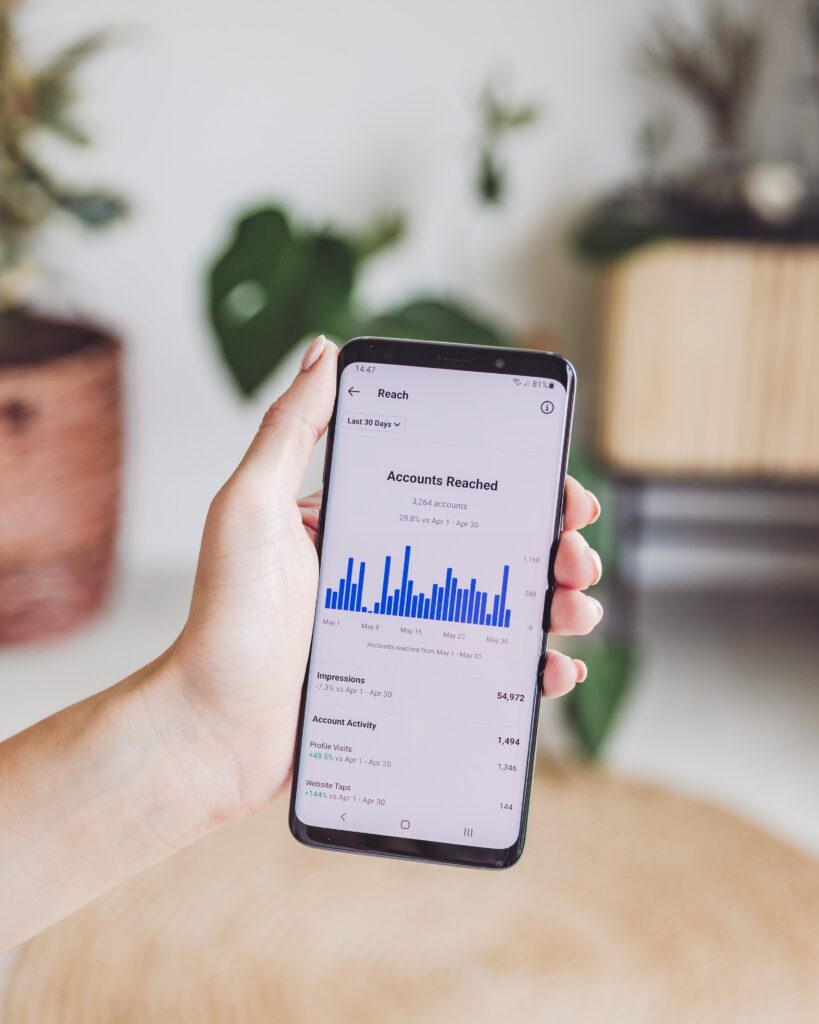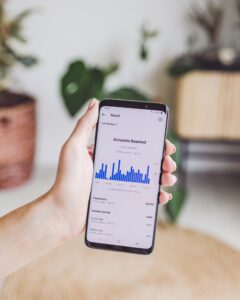 Wontsa Can Help You With WordPress Sites
Wonsta is a perfect complementary app for WordPress websites.
It helps you with autoscaling hosting across several websites, bulk editing and updating plugins, and autopilot mode that maintains websites while notifying you if there is a problem.
Wonsta's data analysis feature can help you analyze data across all websites you host as a perfect complement to WordPress and the WordPress plugin MonsterInsights.
Sign up for Wonsta for free to give our service a trial run.
We also offer free website migration to see the full breadth of what we can offer with regards to analytics. You'll see the value of Wonsta once you migrate five WordPress websites and monitor them simultaneously.
We look forward to working with you!